Friendly Fireside Coaching
Free 30-minute coaching call for PTYA alumni during April 2021.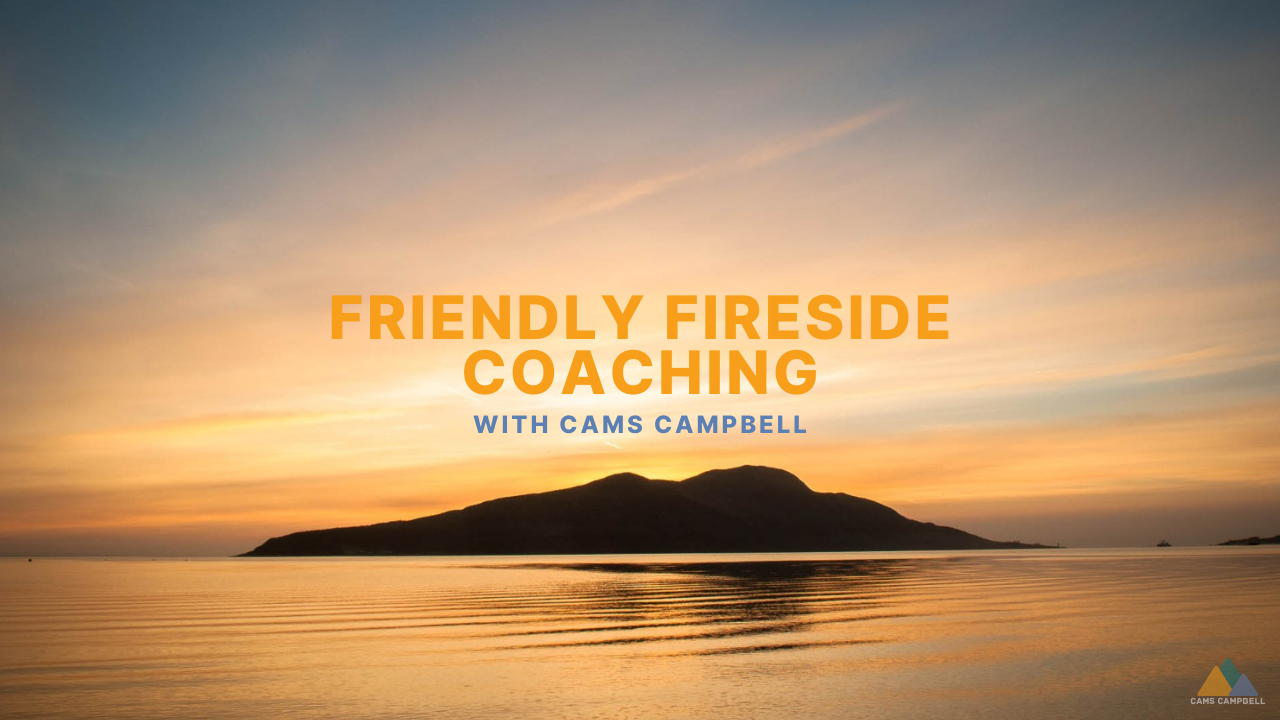 Recovering from alcoholism is a life-long journey. Putting down the drink is just the beginning. I got sober in 2005 after a couple of attempts and have been sober since then. It has been an incredible journey so far, with moves to different countries, failing businesses, raising children, losing both parents ... all in sobriety. How did I do that? That's a good question. I'm here to help you to figure that out for yourself.
Free Coaching Call
As a start up in early 2021, I'm keen to lean into the fear of failure and the fear of success – Yes, that's a thing!
Although my niche is recovery from addiction, I'm playing around with more goals-oriented coaching, particularly in the creativity space. This involves dealing with fear above all things. It can show up as resistance, impostor syndrome, performance anxiety, analysis paralysis; basically anything that stops you from creating the content that you know in your heart you want to make but seem somehow unable ever to get to.  It's somewhat ironic perhaps that these are all things that can lead to picking up a drink. Funny that!
Courage
My word of the year for 2021 was courage, so here I am living up to that right here!
Interested?
I'm offering a free 30-minute coaching call on Zoom during April 2021.
If you'd like to give it a go, enter your details below and I'll follow up with an email with a booking link.