About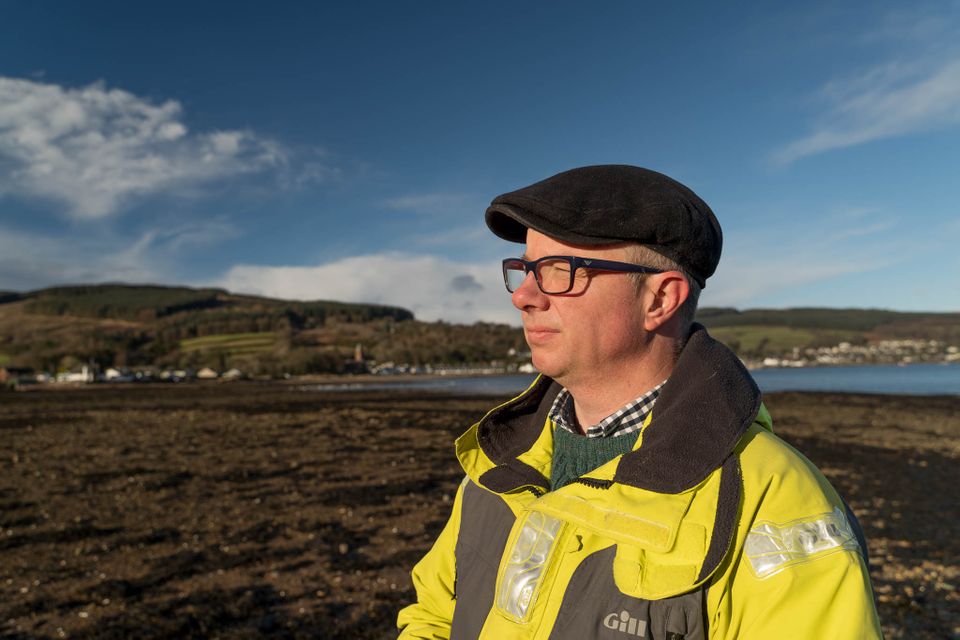 Cams Campbell is an Addiction Recovery and Mental Wellness coach working from home on a Scottish island.
I got sober in October 2005 when I found my way into the rooms of Alcoholics Anonymous for the second time.
I've been posting recovery content on YouTube since November 2020 after starting Ali Abdaal's Part-time YouTuber Academy course. I had just started reading The Unfair Advantage by Hasan Kubba and Ash Ali and that inspired me to choose the AA Big Book as the subject of my first homework assignment: My Favourite Thing.
That was when I realised that I'd been going about my life in the wrong way. Instead of focussing on myself, I should be focussing on my recovery. After 15 years of attending AA meetings, I know that I have to give it away to keep it.
And so my channel was launched.
Coaching
I have many years' experience of helping other alcoholics to find sobriety and have been working the program all those years. I have a lot of experience, strength and hope to share and am confident that I can help you to find and keep sobriety and learn how to live your best life.