Patreon
If you would like to support me, I have a Patreon page you can subscribe to, or you can support me through content support.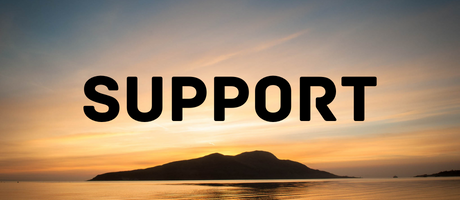 My Patreon page is there so that anyone who gets value from my content can support me in a small financial way. I know that there are people out there who want to do that, so I'm offering it in this way, even though it feels a bit cringe.
Thank you to Jack Lowe and Amanda Palmer for helping me to find the courage to do this.
Buy Me A Coffee
If you'd rather just buy me a coffee, that would be amazing. AA pretty much runs on coffee; it's fuel for sharing. My first service job at AA in Luxembourg was as coffee maker for the Sunday morning meeting. I'd have to get in early and make sure that the coffee pots were brewed before the meeting started.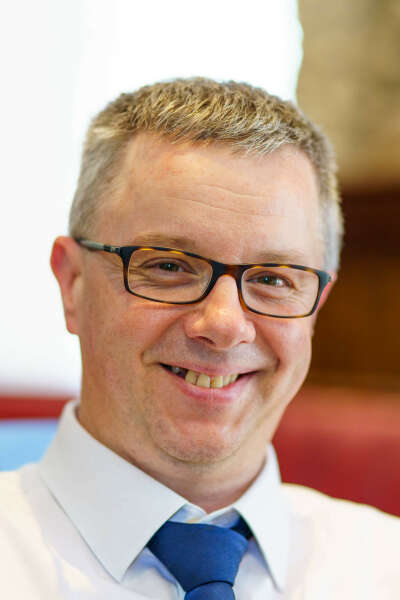 Other ways to support me
If you're not up for a financial contribution, that's totally fine! You can also show your support by taking certain actions that won't cost you anything!