Patreon
If you would like to support me, I have a Patreon page you can subscribe to, or you can support me through content support.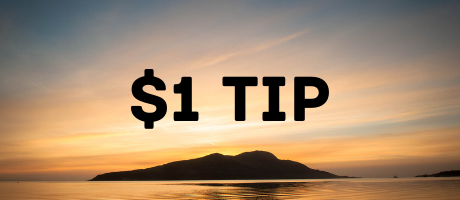 I've opened up a Patreon page to enable anyone who gets value from my content to support me in a small financial way. I know that there are people out there who want to do that, so I'm offering it in this way, even though it makes me feel a little cringey.
It will open up membership to a private Discord server where you can reach out and have conversations with all the members in a safe place. If that sounds like your thing, you know what to do!
Other ways to support me
If you're not up for a financial contribution, that's totally fine! You can also show your support by taking certain actions that won't cost you anything!