Approaching 50
Exploring my musical past as I approach 50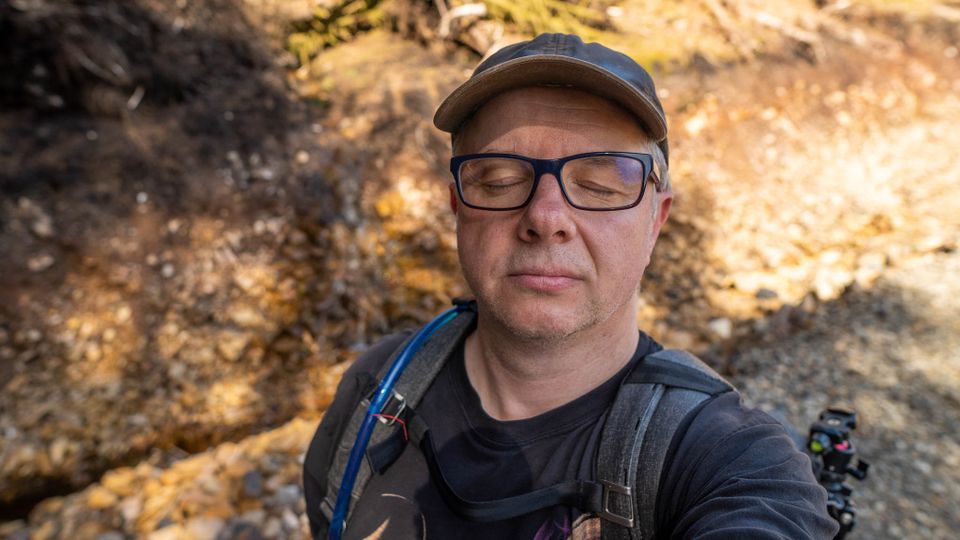 I got caught up in some nostalgia this week after the YouTube algorithm nailed it with a recommendation - an interview with Roger Waters recorded in 2001 as part of a documentary about Pink Floyd's Syd Barrett. It was the first time that film maker John Edginton had come onto my radar. I Googled him and was surprised to learn that he'd done a documentary about my other favourite band, Genesis. So of course I had to down tools and watch it right away.
As I was watching it, I experienced a rather overwhelming connection to young Cams and it inspired me to record a video exploring these thoughts from my happy place in the forestry above Lamlash.
It goes into how our daughter (17) is following her dreams with music and how inspiring that is to me. I got a chance to talk to her all about how inspiring she is when we hiked up to Urie Loch on Sunday for a wild swim – stay tuned for a video on that coming soon!