Coaching
Two free calls with Cams to talk see whether coaching could work for you to enhance your sobriety and mental wellness.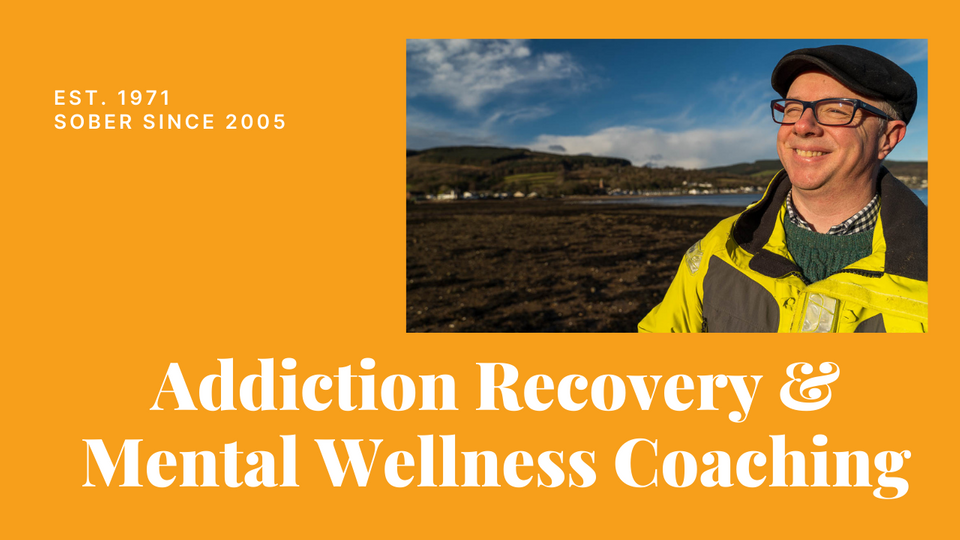 Recovering from alcoholism is a life-long journey. Putting down the drink is just the beginning. I got sober in 2005 after a couple of attempts and haven't picked up a drink since then. It has been an incredible journey so far, with moves to different countries, failing businesses, raising children, losing both parents ... all without drinking. How did I do that? That's a good question. I'm here to help you to figure that out for yourself.
Two Free Coaching Calls
As a start-up, I'm keen to lean into the fear of failure and the fear of success – Yes, that's a thing!
So what better way to grow into coaching than by doing some actual coaching? I'll be upfront here: I've got no certificates or accreditations as a coach. What I do have is many years of sharing my experience, strength and hope with other alcoholics, both inside and outside the rooms of Alcoholics Anonymous. I have sponsored recovering alcoholics, and not always successfully. Recovery is as fickle as alcohol is cunning, baffling and powerful.
I am 100% committed to my own recovery and becoming the person that I want to be. I have worked with sponsors myself and am working with a business coach of my own at the time of writing. He's helping me to do things like writing a webpage offering free coaching to strangers without any qualifications. He's doing that because he knows that I can do it. I know it too, but I'm having a hard time believing it! But here I am doing it anyway.
Interested?
For a limited time, I'm offering two free 45-minute coaching calls. The calls will be on Zoom. Here's how it will go:
Week 1
You let me know you'd like to give it a go;
We connect on Zoom for 45 minutes and allow the conversation to unfold;
I outline briefly what tools I use for positive mental health;
We make an appointment for the next call in two weeks' time;
---
Week 2
We talk about what has changed for you since our initial consultation;
I guide you towards further actions that I think might help and discuss whether coaching is right for you;
We part ways with no obligation on your part to do anything other than consider what you've learned.  
How do I register?
If you'd like to give it a go, send me an email with the subject Coaching trial.