Gratitude and my Daughter
Accompanying my daughter to her National Youth Orchestra audition.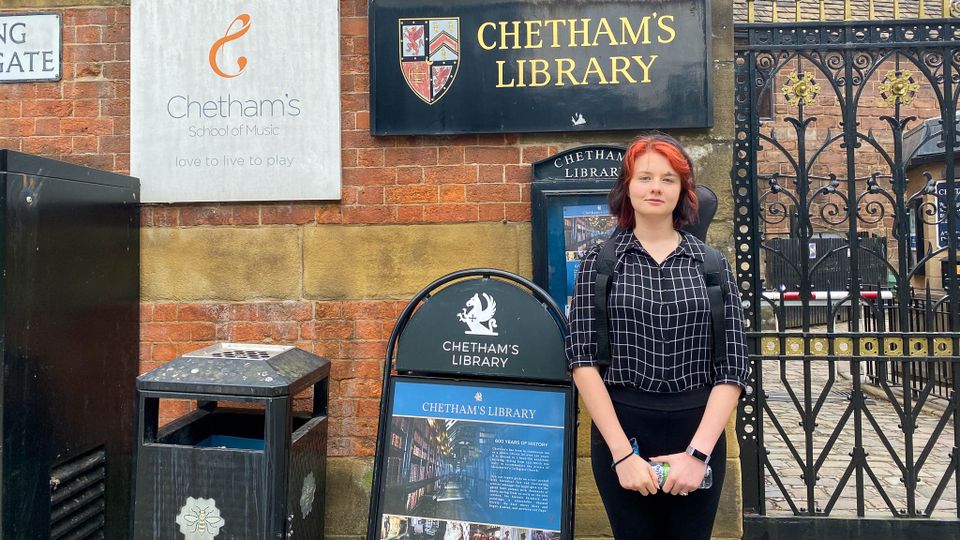 I had a wonderful trip to Manchester with my daughter two weekends ago. I was in a really good space, I guess on the back of having been working on mindfulness and gratitude over the last few weeks.
I made a video talking about it to get my thoughts and feelings down on tape. It's up on my YouTube if you're interested. It includes a short section of my daughter's playing French horn. That's why we were in Manchester, for her audition for the National Youth Orchestra.
I picked her up from school and we drove down all the way to our Airbnb in Manchester with no stops. We listened to music the whole way, which was just awesome. Freya was excited to play me some of the excerpts of the pieces that she's studying, including a piece by Shostakovich - he's my favourite composer. I have a dream that one day I'll get to attend a concert at the Royal Albert Hall where Freya will be playing Shostakovich's fifth. That would blow my mind!
My mind goes back to my last drink, when Freya was just 18 months old. I almost lost her then. I don't know what my life would have been like had my wife not agreed to that final last chance. I don't need to know. That's what I'm talking about when I mention gratitude: I got to spent a whole weekend with Freya, accompanying her to a big moment in her life and sharing her excitement. It doesn't get much better than that!