Morning Pages | 13 November 2023
Looking for the good in a challenging week ahead.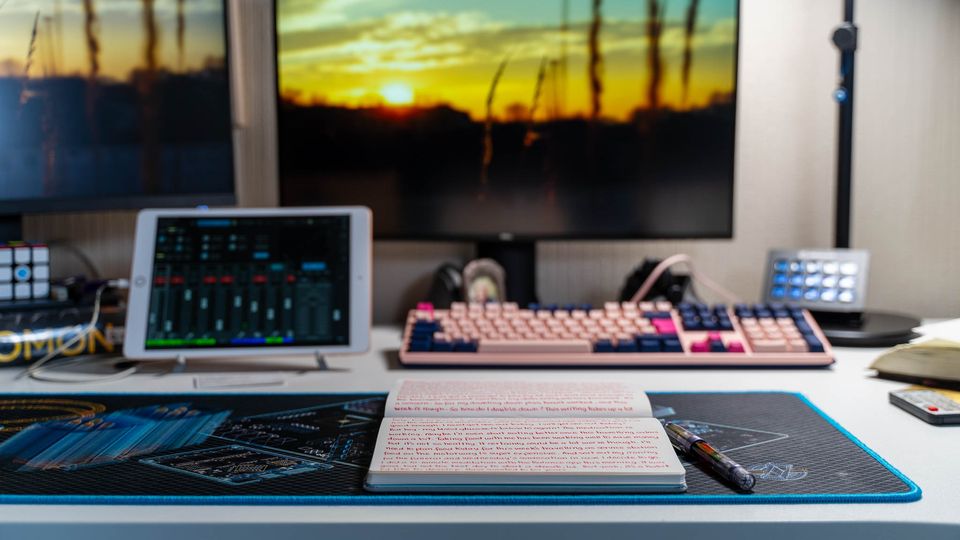 I'm back from yet another Masonic weekend, this time to Campbeltown. I wrote some pages in the van on Sunday morning, but I've put them behind the paywall because I mention other people by name, and I wouldn't want that to be public. So, if you're interested in what my weekend was like in terms of personal growth, it's there if you want it.
The funeral I mention is my uncle's. It's on Tuesday in North Wales, so I have to go over tonight so I can leave early for the drive to Wales tomorrow morning.
Today's Pages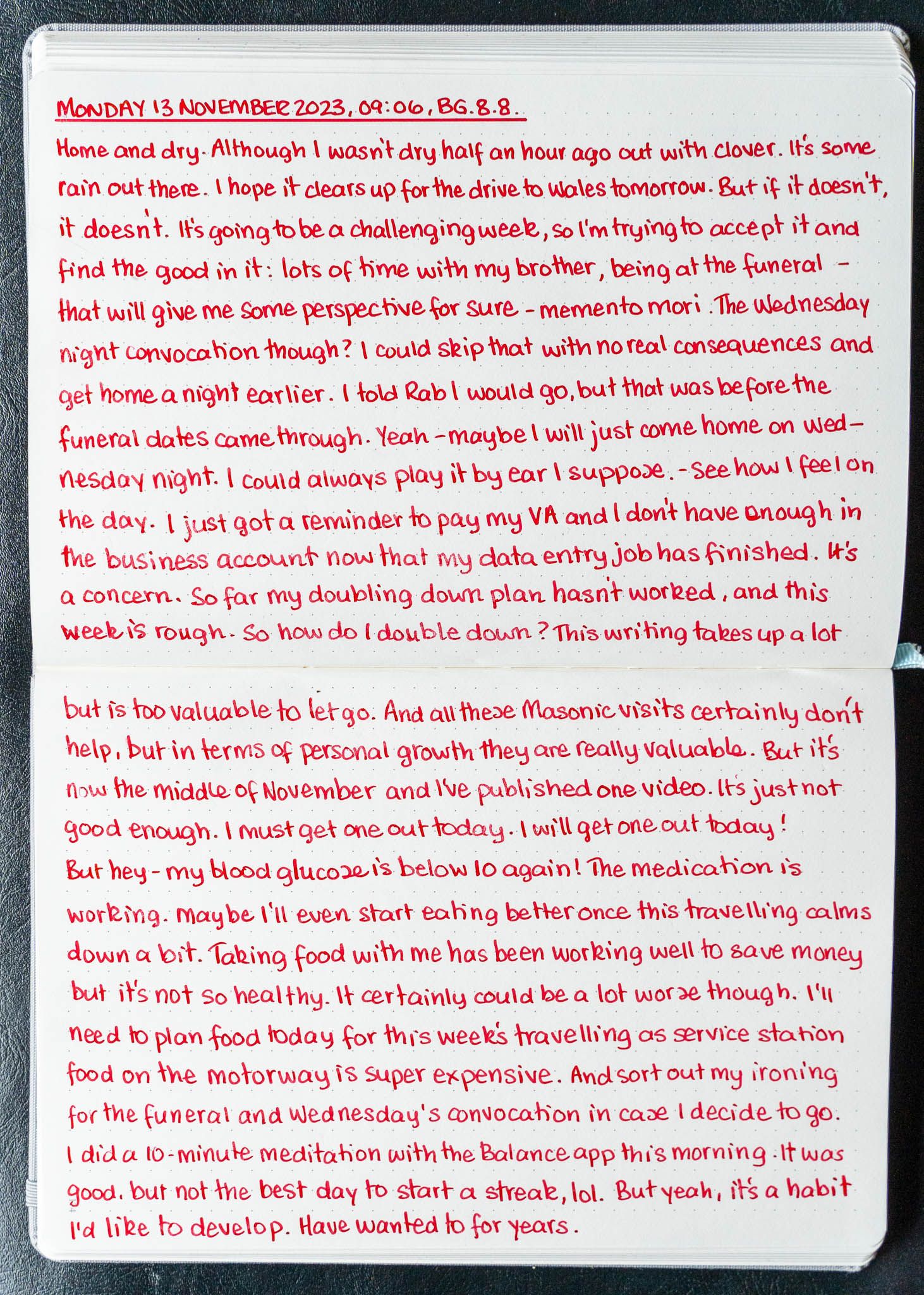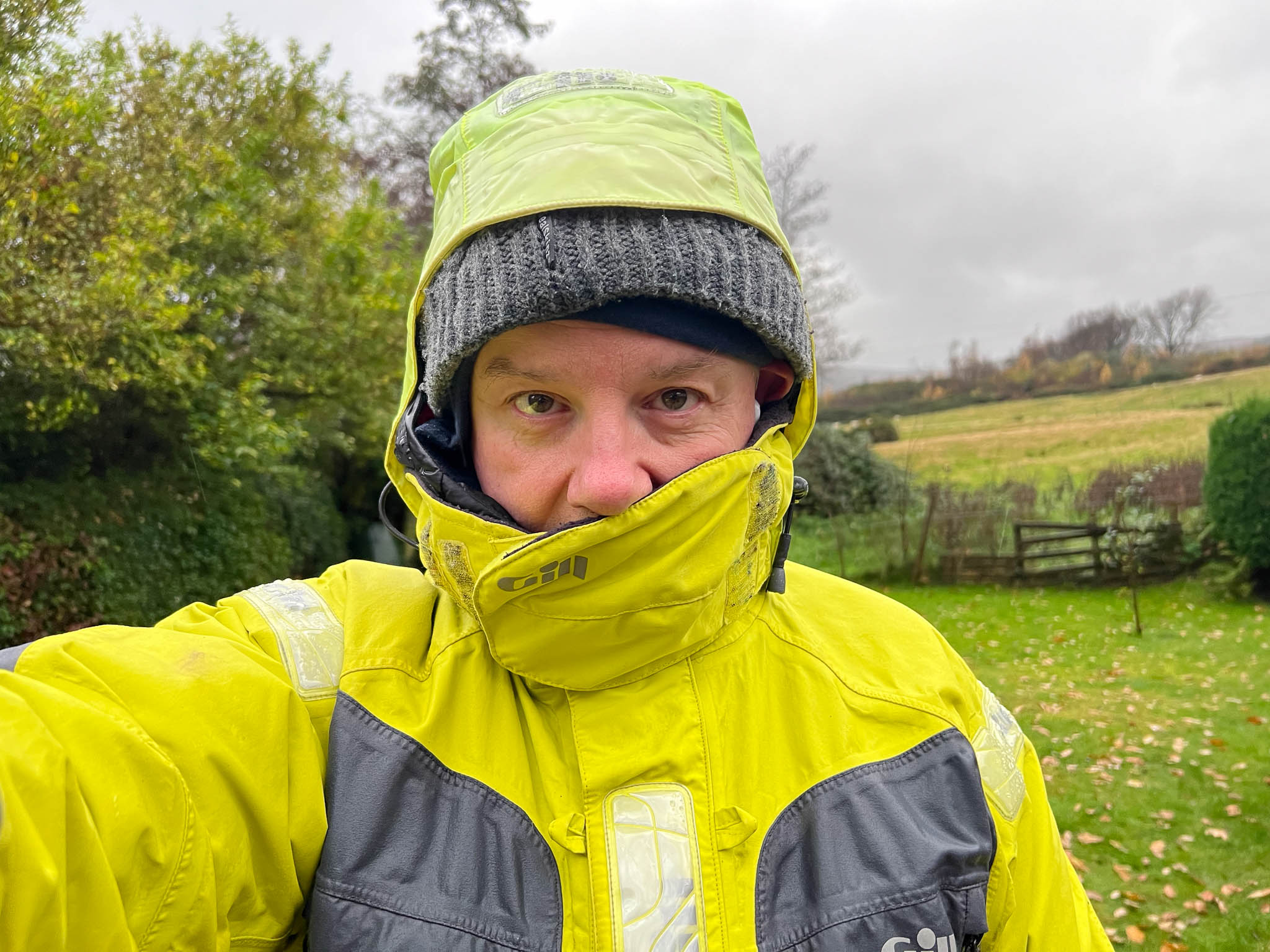 Driving video to Campbeltown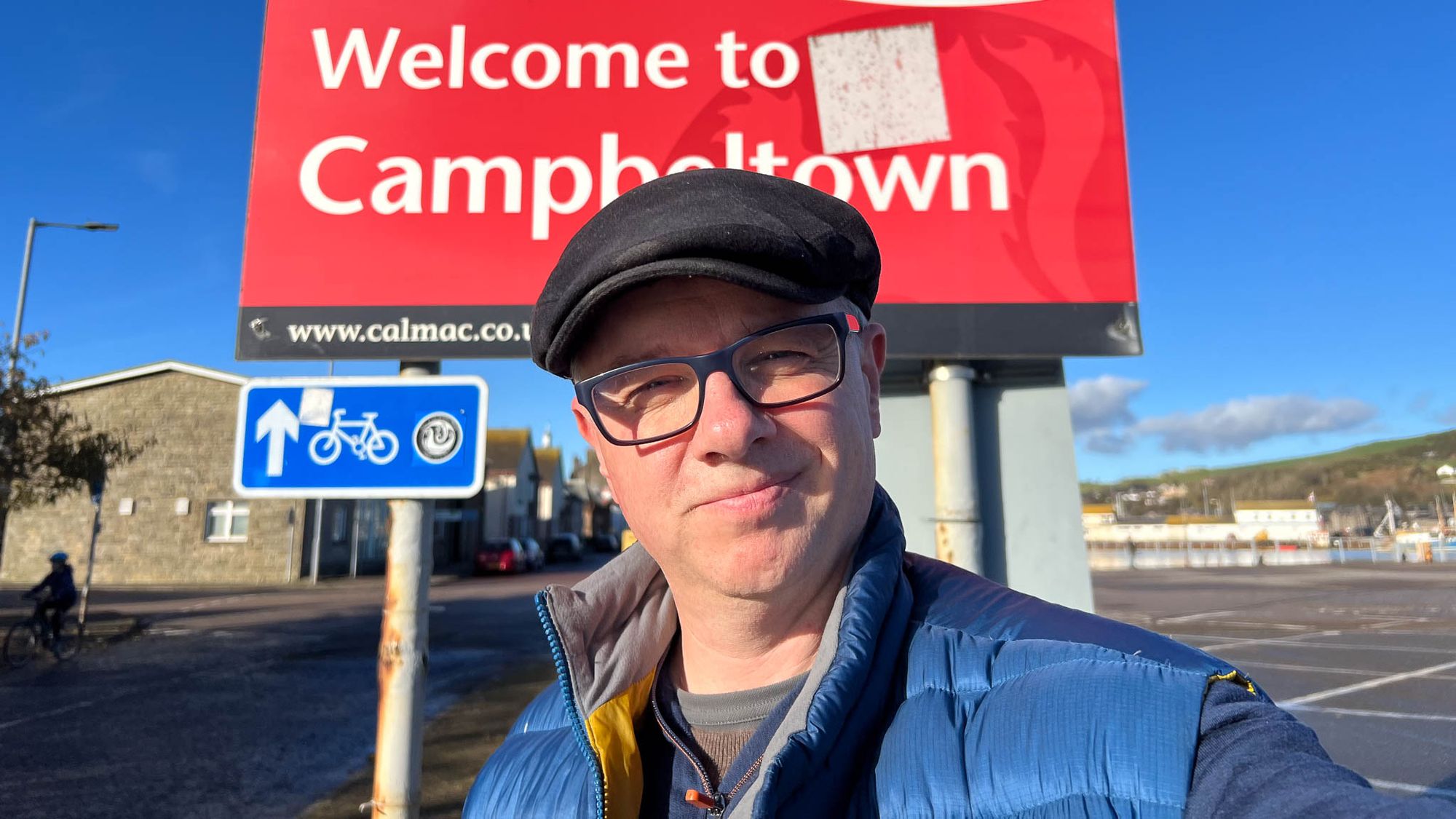 I sometimes film my drives around Argyll and the Isles to put up on my Chilled Scotland channel. The drive down the Mull of Kintyre was rather special, including a stop at Westport Beach at Machrihanish, a surfing beach with superb waves and miles and miles of sandy beach.
Masonic Photos
The full gallery of official shots I took is on the Provincial Grand Lodge website, but here's one of me with the newly installed Master, another reigning master, the Provincial Grand Master and a Past Provincial Grand Master.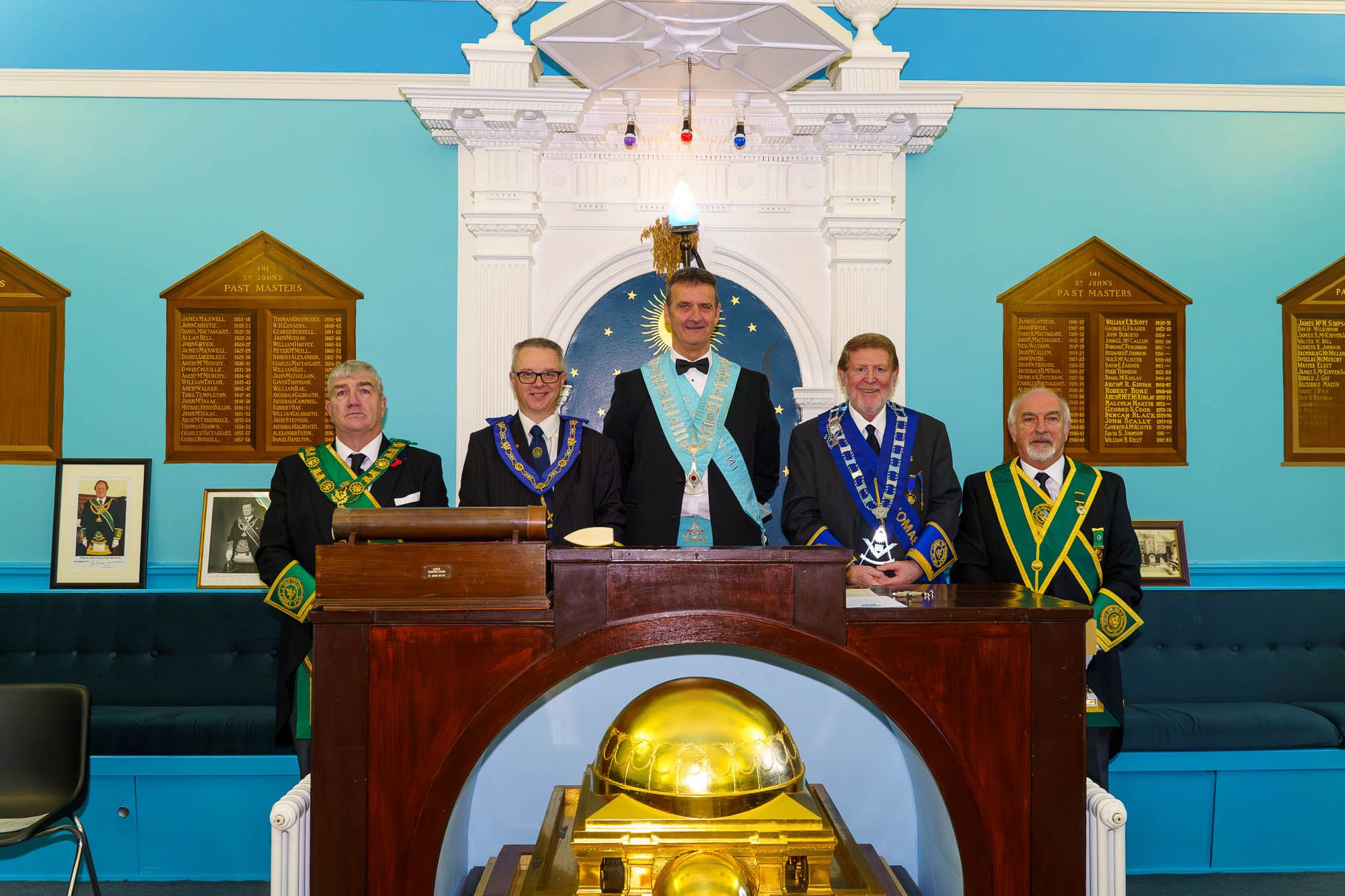 Weekend Pages (paywalled)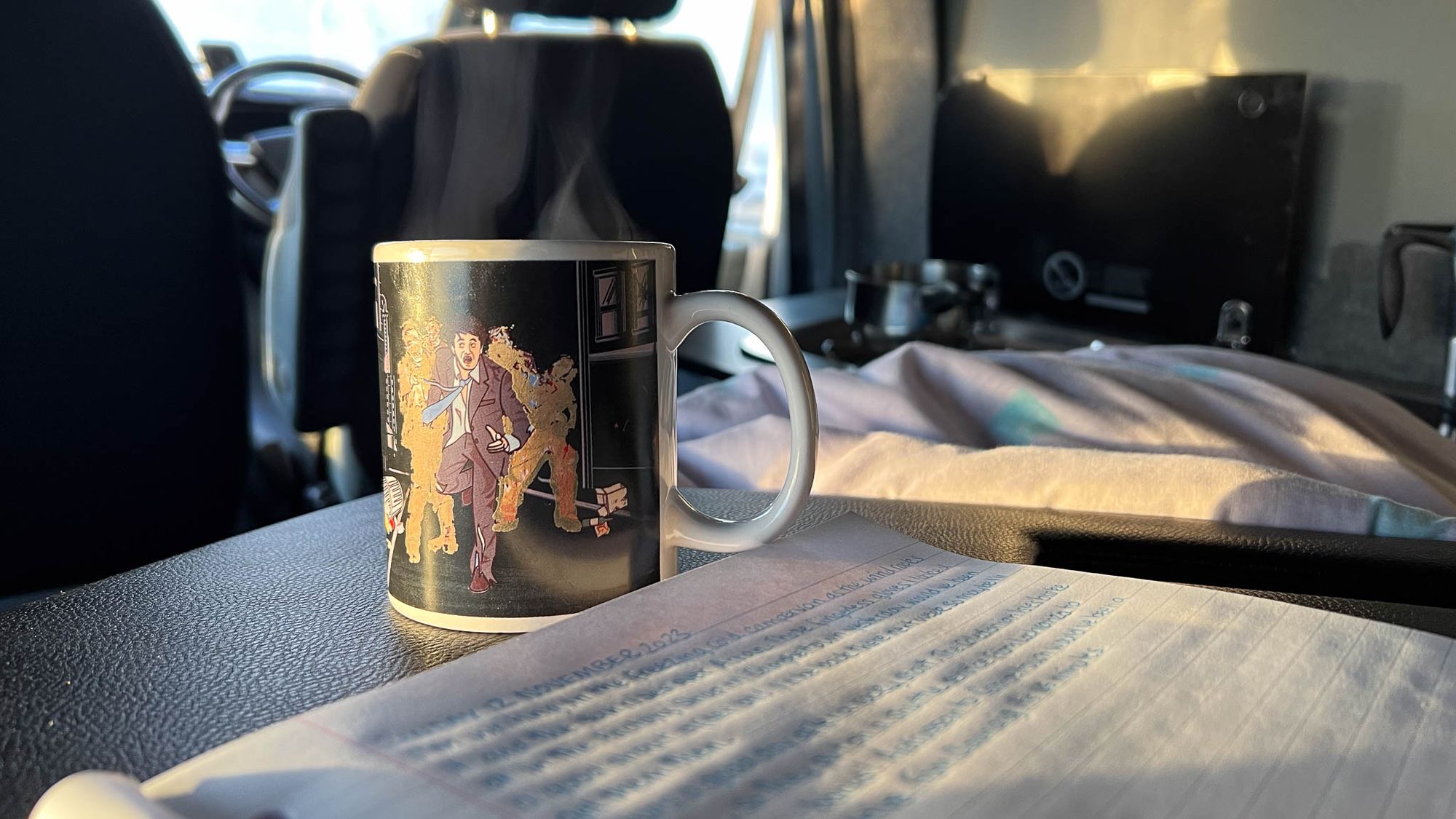 This post is for paying subscribers only