Morning Pages | 17 November 2022
My high blood glucose readings are getting me down.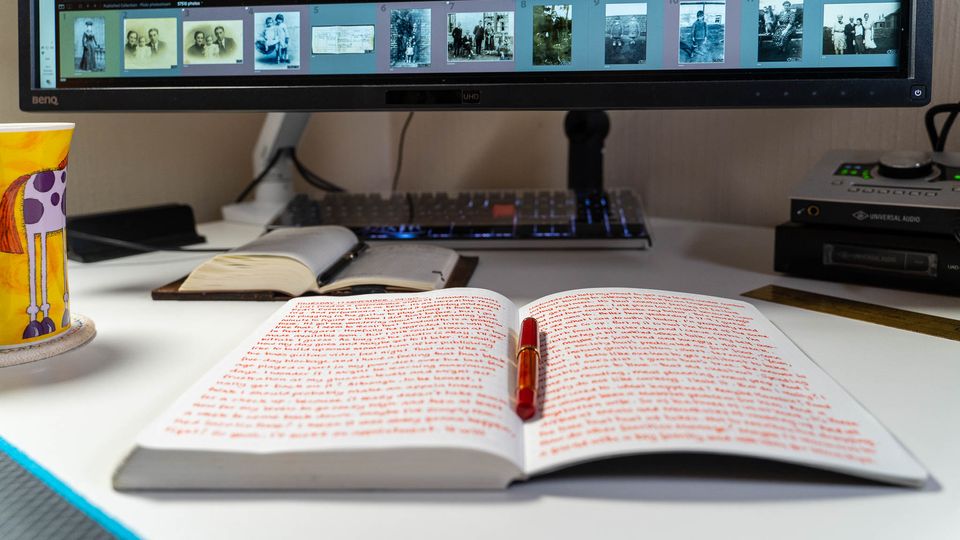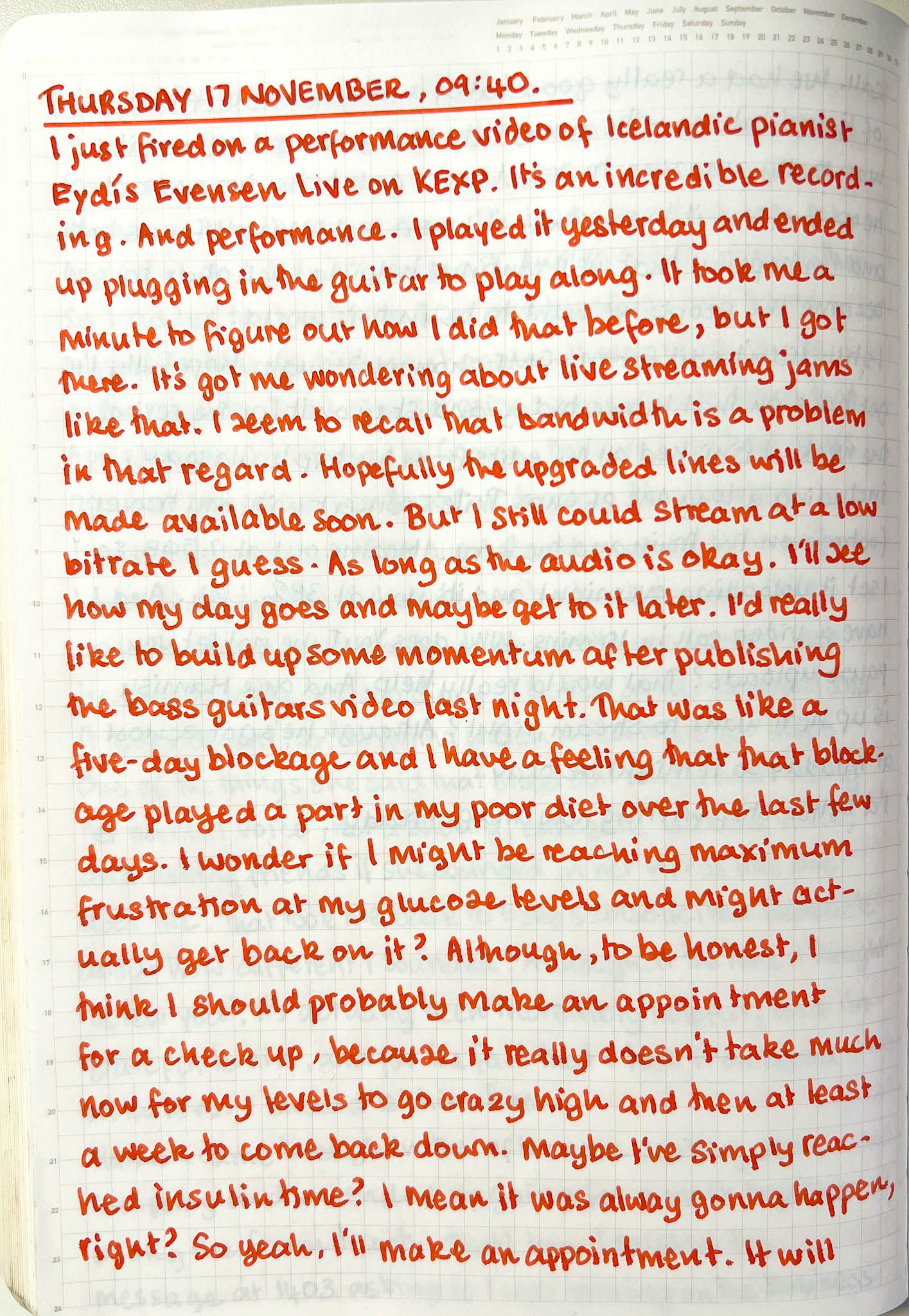 I did make an appointment at the surgery for a diabetic checkup. The earliest one I could get is next Wednesday. That's nearly a week away. I should be grateful that I'm not in the USA and would have to have insurance or pay a shocking sum of money for the appointment rather than be frustrated at having to wait a week. Hopefully I'll be seeing a doctor, rather than the diabetic nurse. They never said on the phone.
Links