Morning Pages | 19 November 2022
The last two pages in my wonderful STÁLOGY B5 Notebook.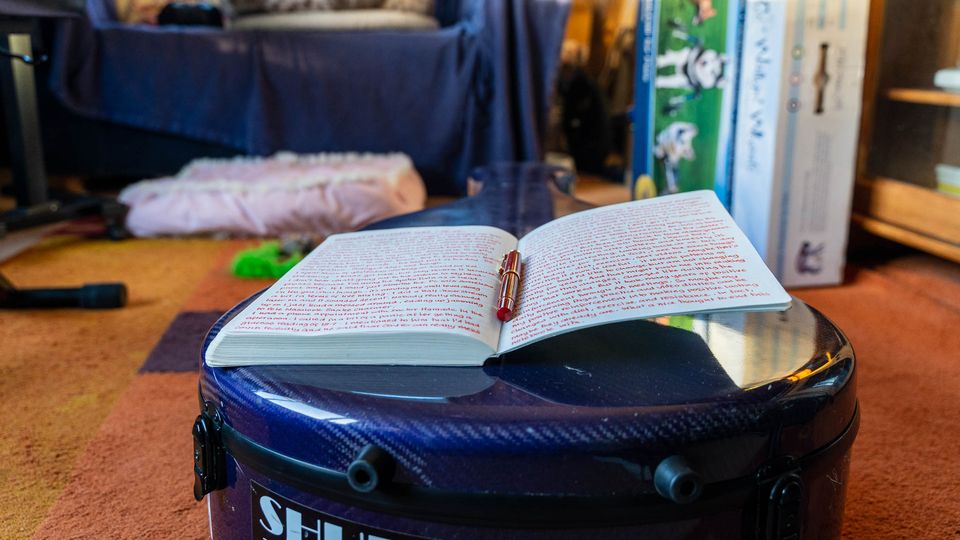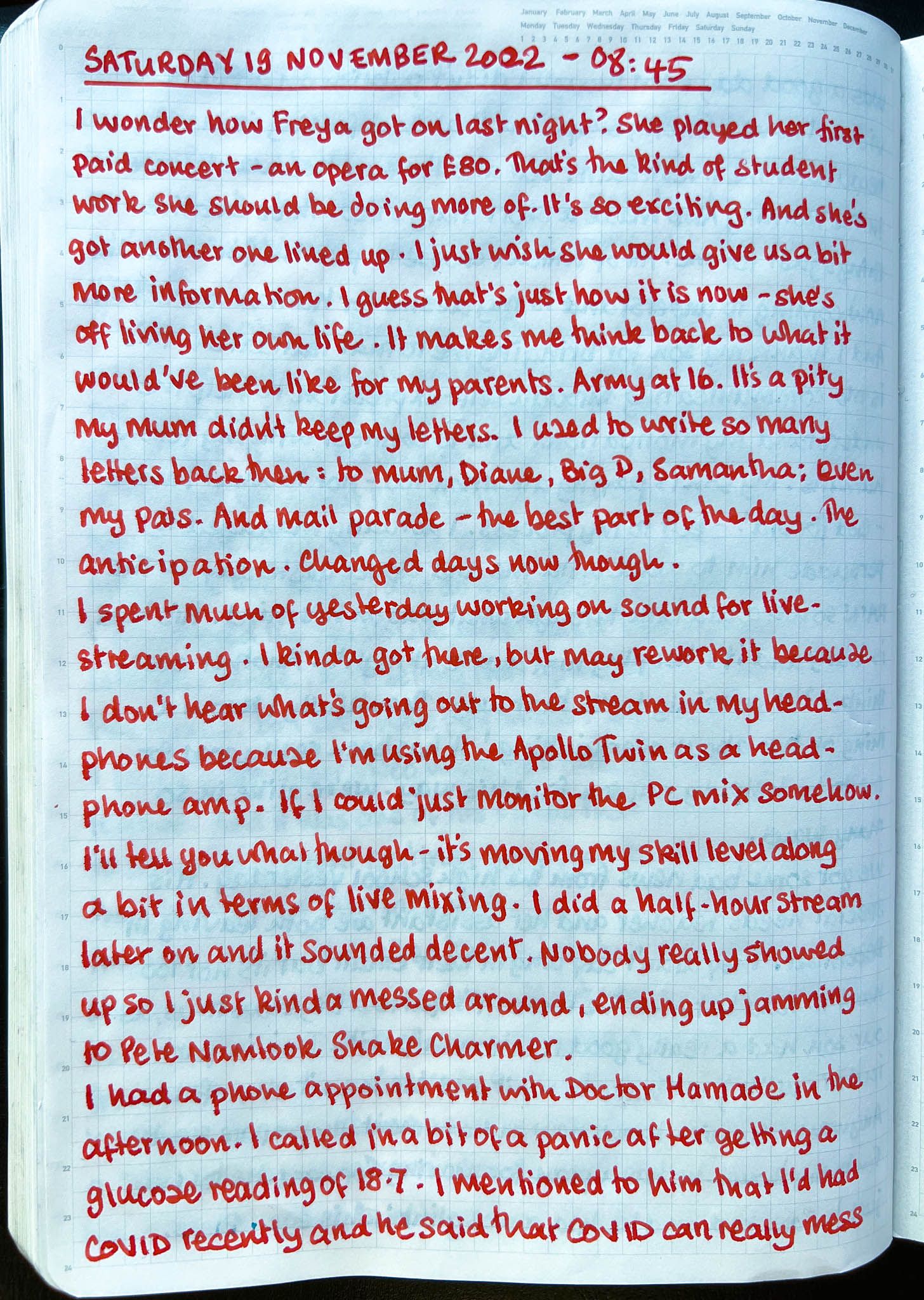 This is the last entry for this notebook. I've enjoyed writing in it, although the slight feathering of the Iroshizuku Fuyu-gaki is a bit annoying.
Video Diary
In which I share my excitement of getting to the end of my notebook.