Morning Pages | 2 January 2023
I found my theme for the year!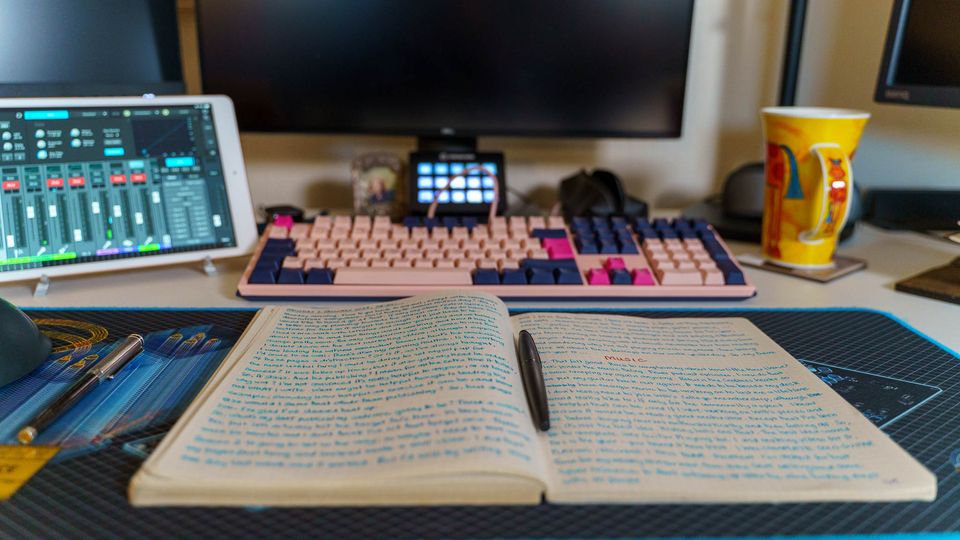 I'm pretty happy with what came out this morning. I can't recommend writing morning pages highly enough (even when some of the writing is figuring out whether it's worthwhile, lol!)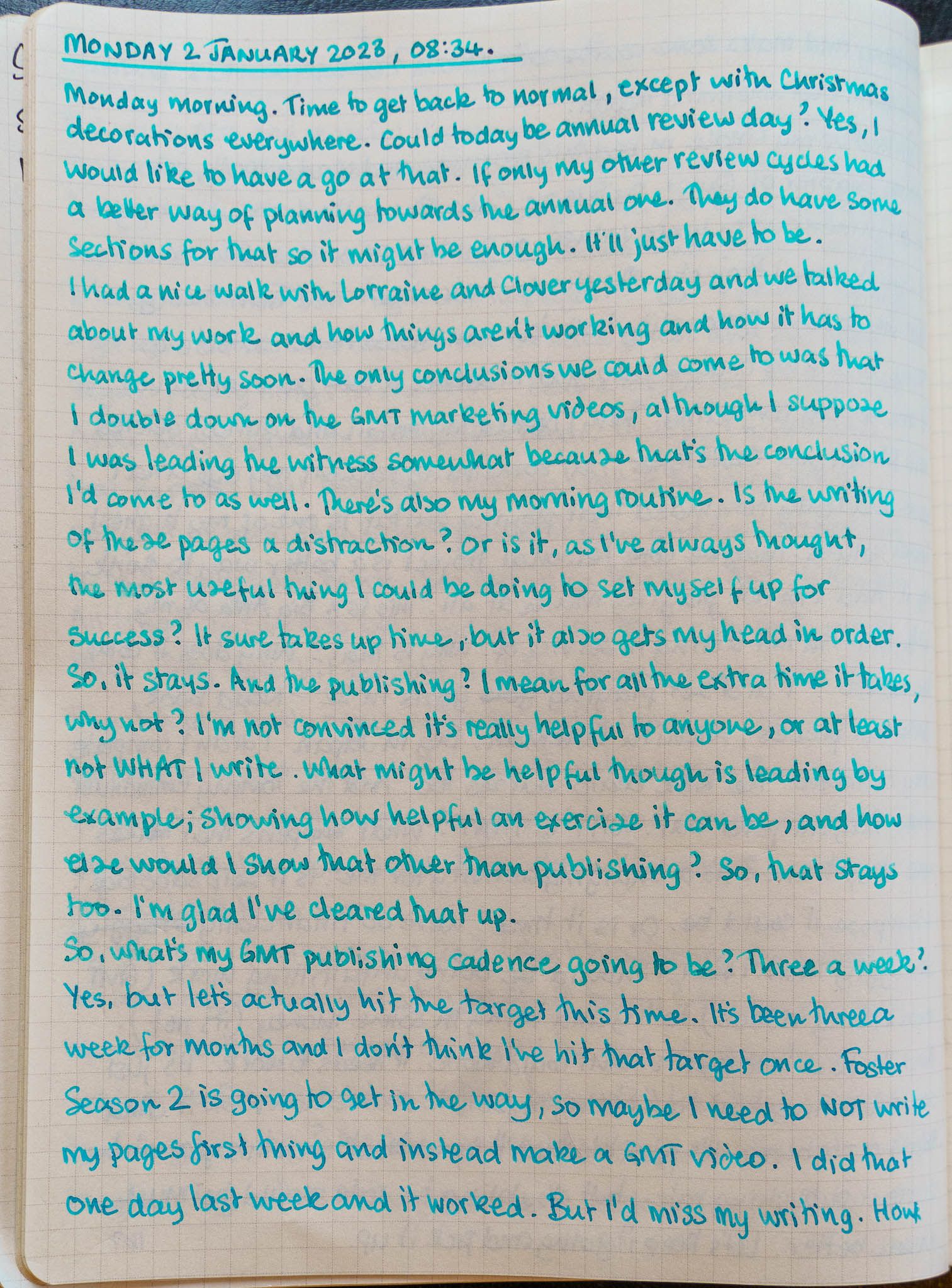 Links
---
I am a participant in the Amazon Services LLC Associates Program, an affiliate advertising program designed to provide a means for sites to earn advertising fees by advertising and linking to Amazon.com. As an Amazon Associate, I earn from qualifying purchases.