Morning Pages | 21 August 2023
I want to find meaning and purpose through love and creativity and to be an example of that to others.
Another Monday is upon us. And, as usual, I'm starting my week with a writing session. Today's pen is the Waldmann Edelfeder broad with Diamine Bilberry.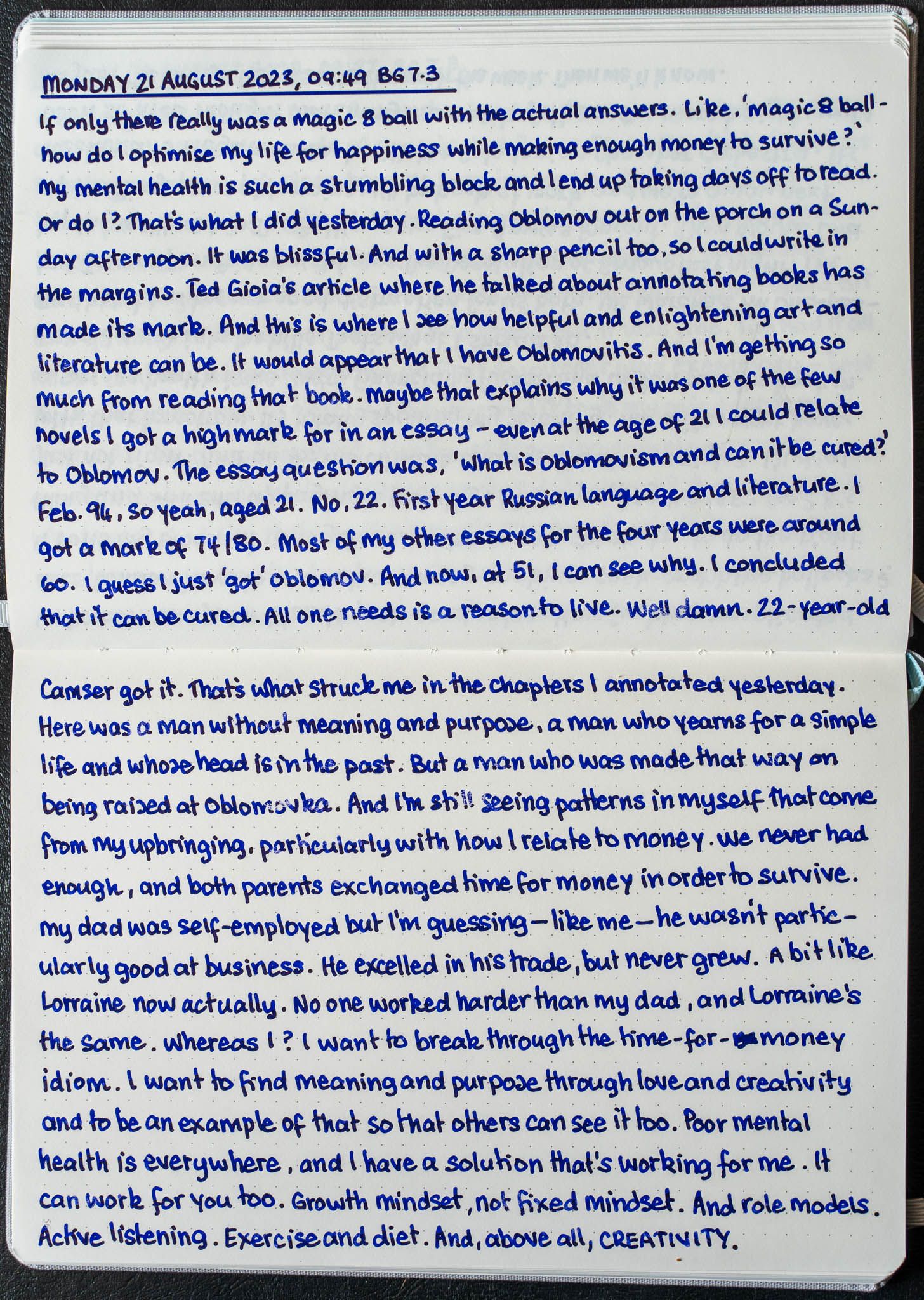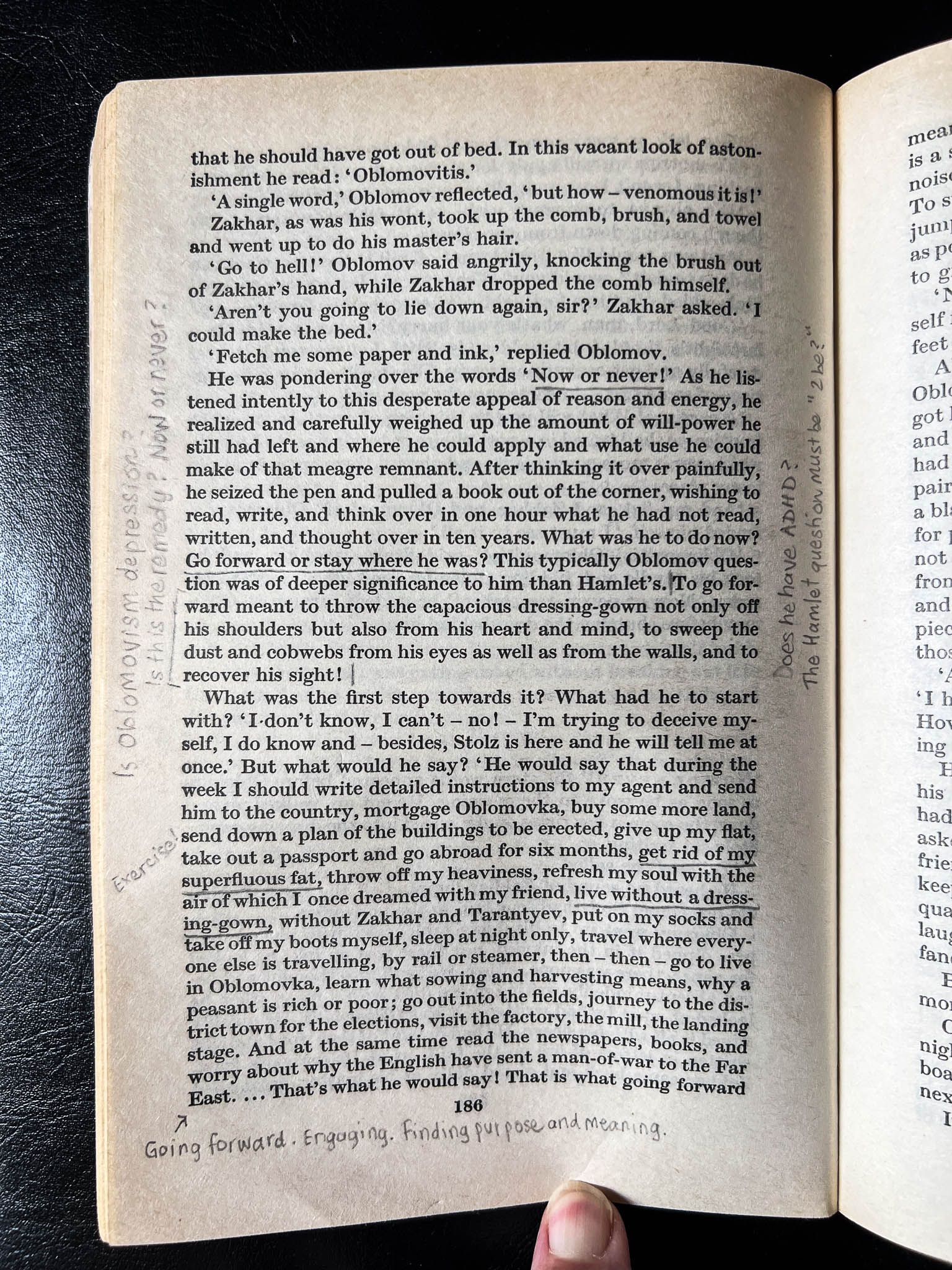 Join Me!
I've been live streaming my writing sessions each morning in an attempt to bring you along with me and learn just how powerful this daily habit can be. If you'd like to join me, I usually go live between 8 and 10 a.m. UK time. If you subscribe to my YouTube channel, you'll get a notification whenever I go live. Hope to see you there!
This morning's writing session
Links