Morning Pages | 28 April 2022
Morning pages for 28 April 2022.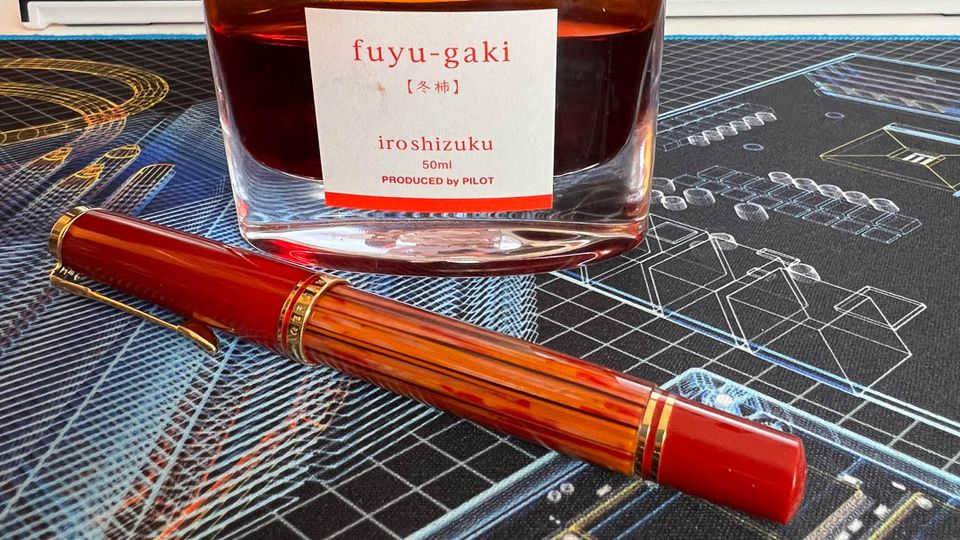 This is a new experiment that might be a little crazy. We shall see! I'm writing my morning pages out on the front porch and recording the ambient sound as I write. I know that morning pages are not meant to be shared with anyone, so perhaps I'm doing it wrong. Or maybe I just need to call it something else to keep the concept of morning pages as it was designed to be in The Artist's Way by Julia Cameron.
It's become a big part of my mental health and I'm quite excited to start making it into something to share. I have a particular fondness for fountain pens and it's a fantastic way of finding a moment of mindfulness to start my day.
I may switch these posts to members-only at some point. If it's something you enjoy reading and would like to support, consider signing up as a member so you receive the posts straight into your email inbox and have continuous access to posts that aren't public. It would feel kind of nice to be sharing these personal thoughts only with people who really care about what I do!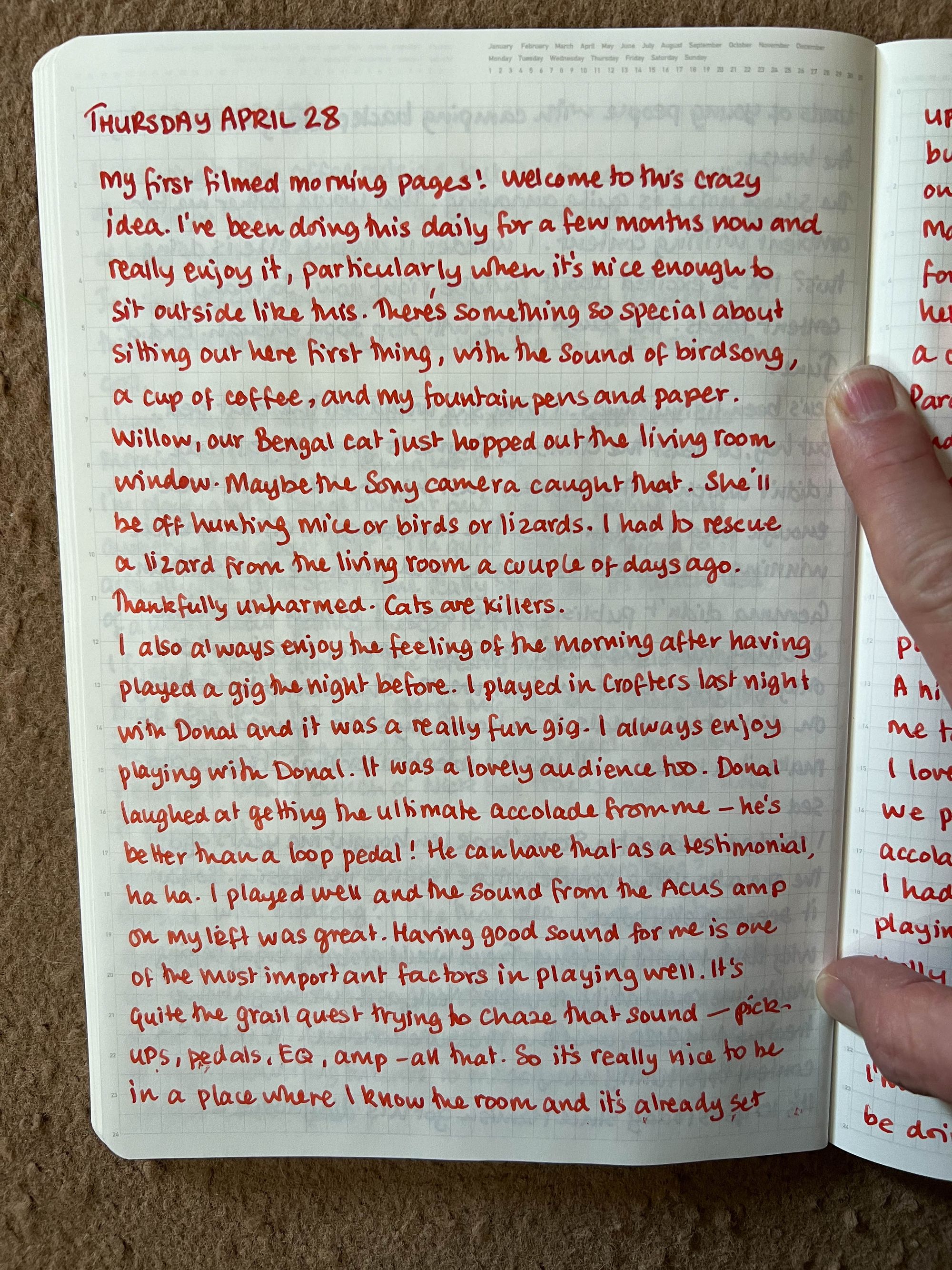 Today's Pen: Pelikan M600 Tortoiseshell Red
Today's Ink: Pilot Iroshizuku Fuyu-gaki
Notebook: STÁLOGY B5
Video