Morning Pages | 3 December 2022
Thinking of ways to move our family further away from poverty.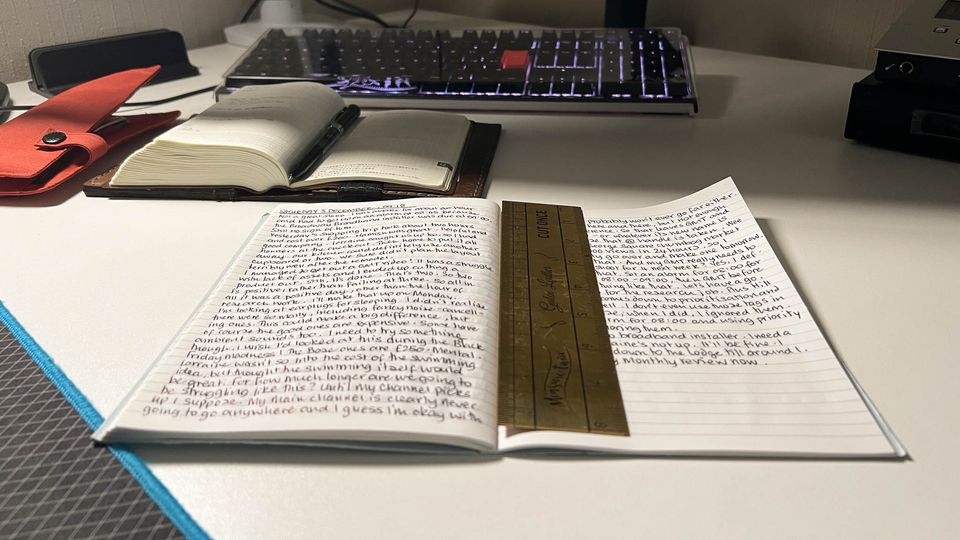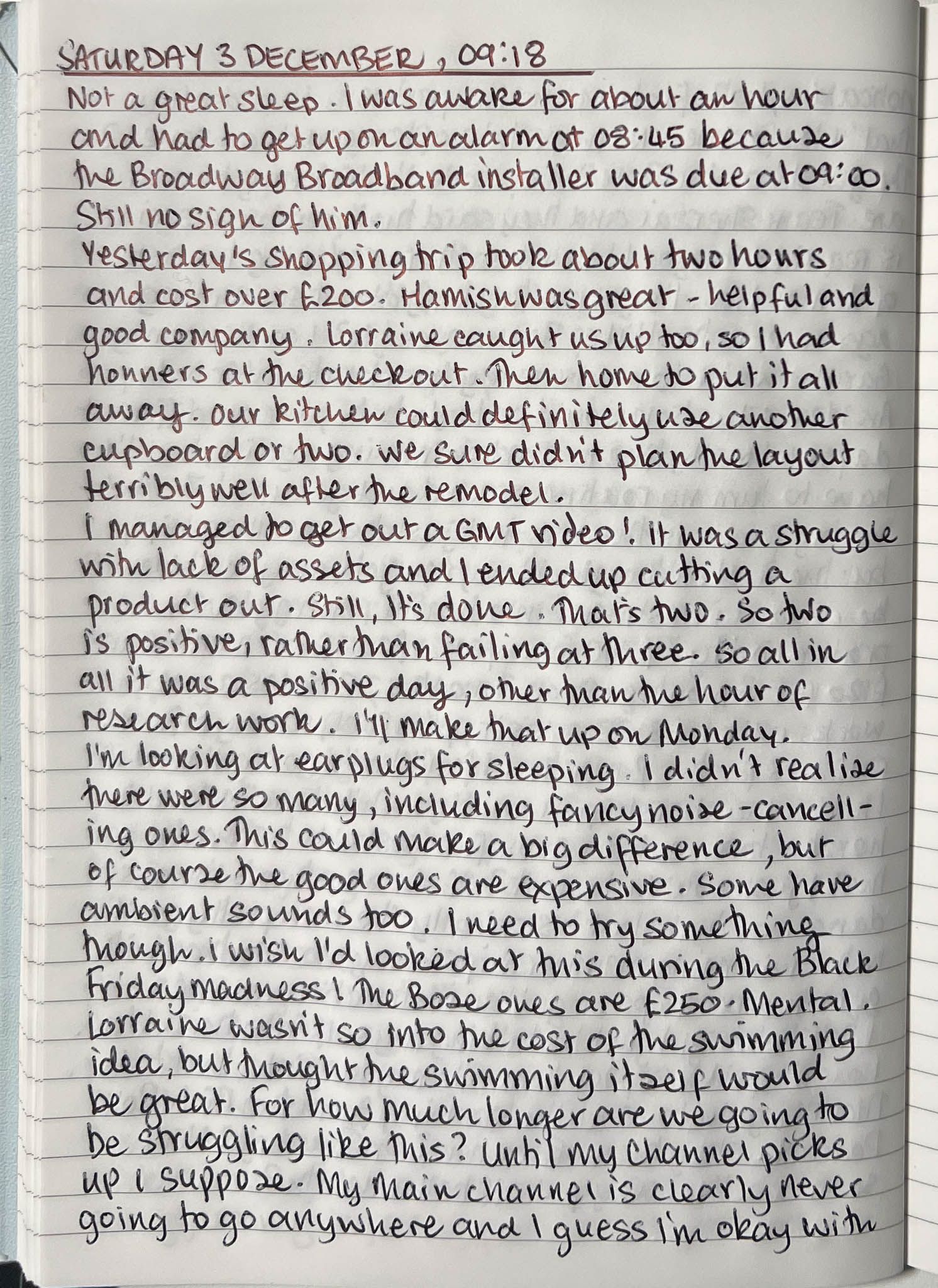 I don't suppose every day's writing can be great, or even good. Today's one of those days. But showing up consistently is my goal, and I achieved that. I'm feeling good and positive and ready for a productive week next week.
I did do my weekly review after writing this morning and it's really helping me a lot to keep that Notion system going. I've been using it for three years now, and it changed everything. The system was designed by August Bradley and his third cohort starts next week. If you'd like to take a look, head over here. One day I might get an affiliate code! The link is just a plain old link that comes heartily recommended!  
Links