Morning Pages | 31 July 2023
Can I use AI to reduce my wife's insane workload?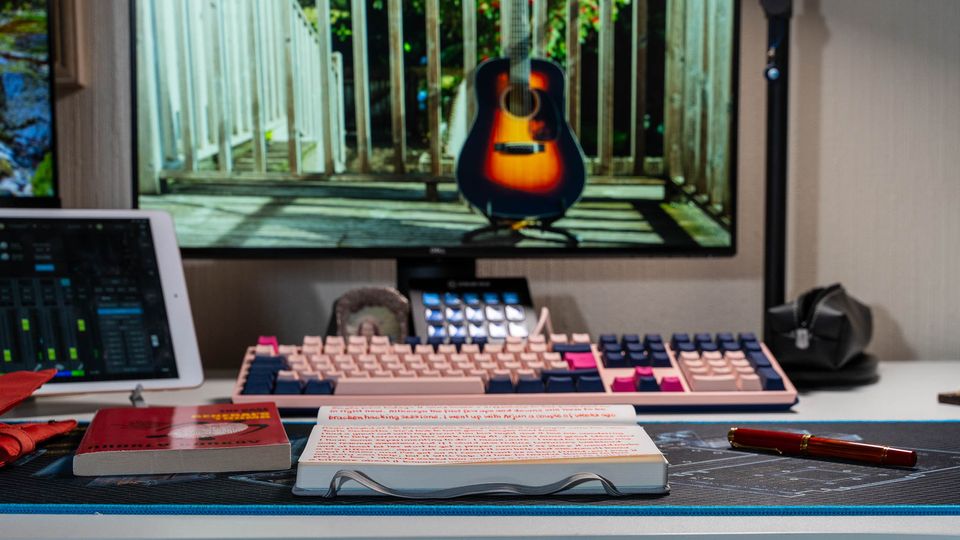 Day two of my experiment to livestream my writing session on my YouTube channel. My goal is to invite other people to join me in a daily morning pages practice and enjoy the positive mental health benefits that it brings. It's the most powerful tool I have in my recovery arsenal.
If you'd like to join me (and you should!), subscribe to my YouTube and you'll get a notification when I go live. It tends to be between 8 and 10 a.m. UK time (GMT+1).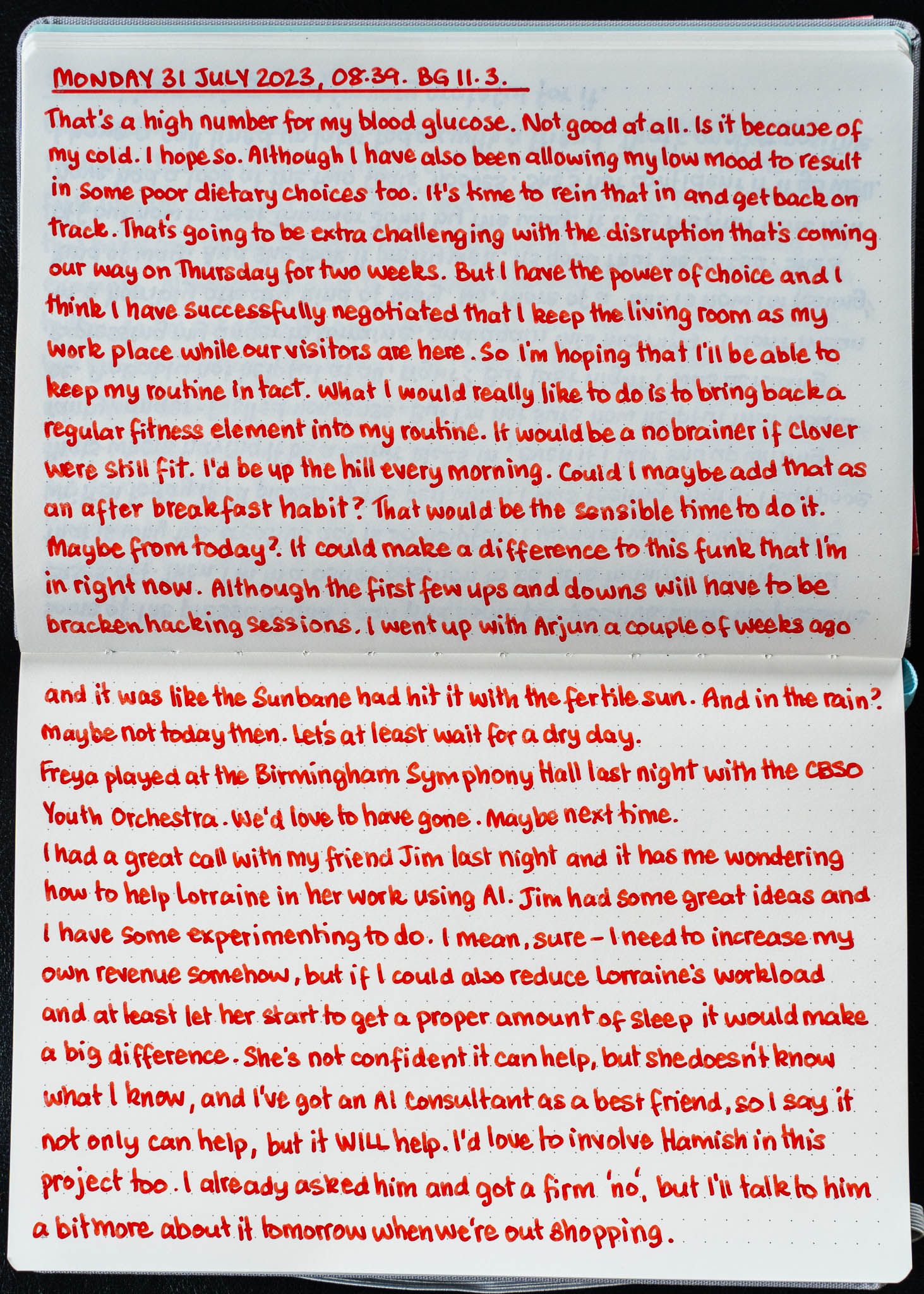 Livestream

Links