Morning Pages | 5 April 2023
I'm seeing parallels between Soviet Russia and the culture wars.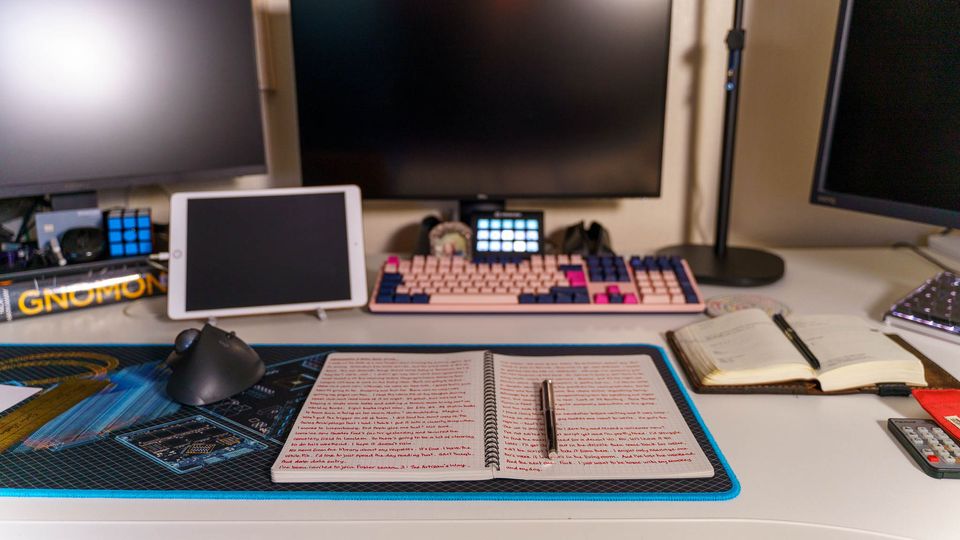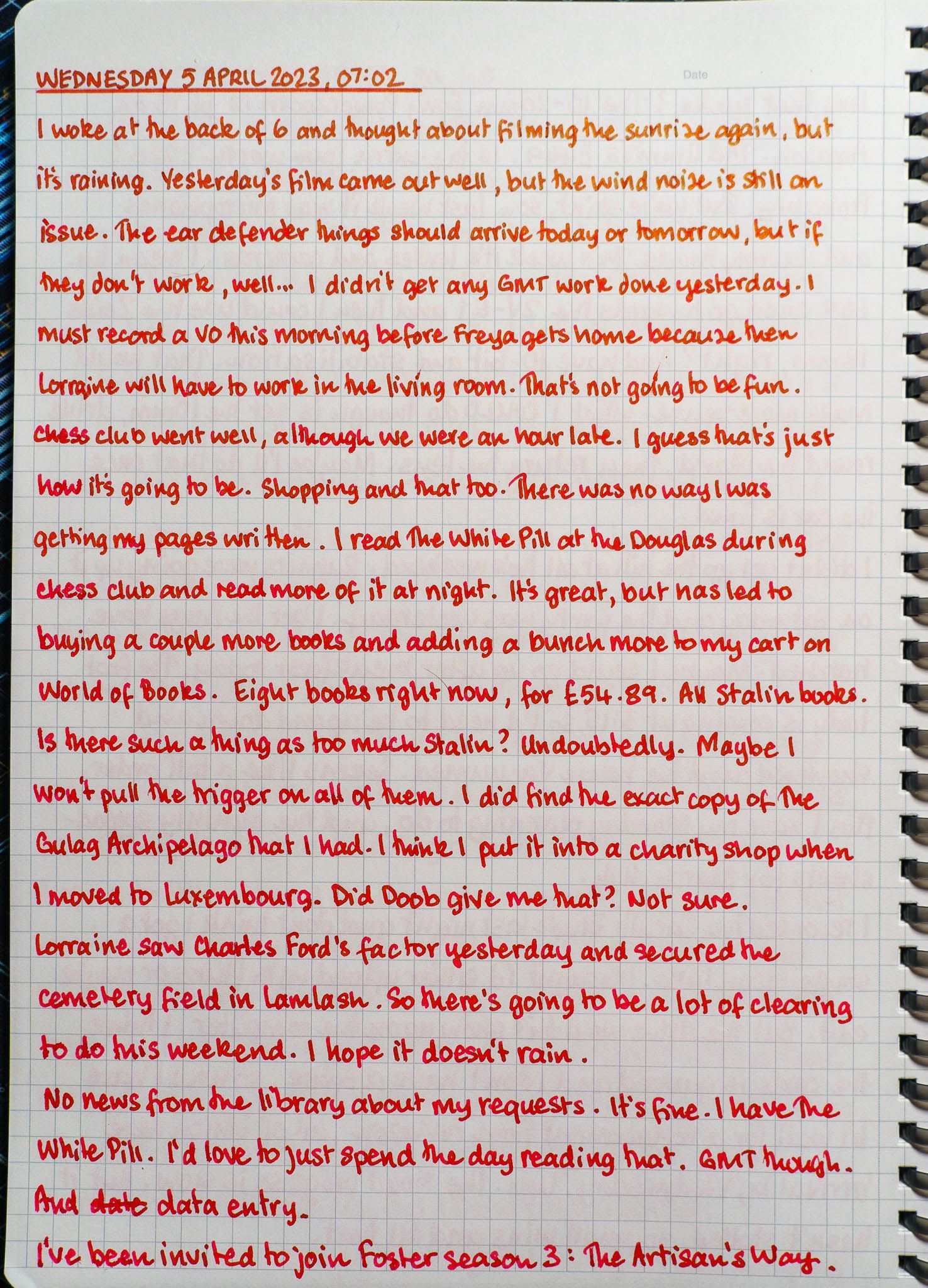 Errata: the Foster Season 3 invitation does have the date of the course on it. I just skim read it and must've missed the date: 15 May, for five weeks.
Links
---
I am a participant in the Amazon Services LLC Associates Program, an affiliate advertising program designed to provide a means for sites to earn advertising fees by advertising and linking to Amazon.com. As an Amazon Associate, I earn from qualifying purchases.