Morning Pages | 6 August 2023
I choose to be inspired rather than play the victim role.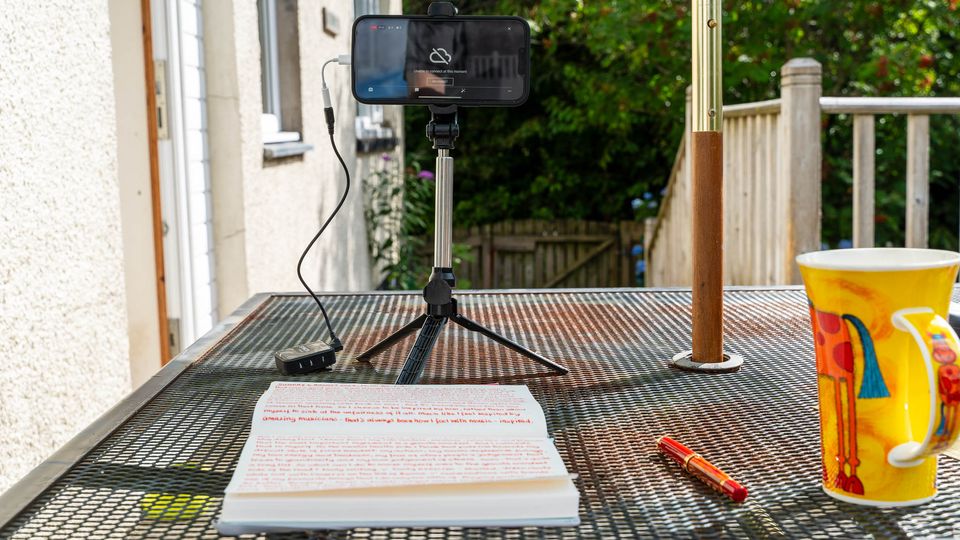 An outdoor session on a Sunday morning with a big cup of coffee. Bliss.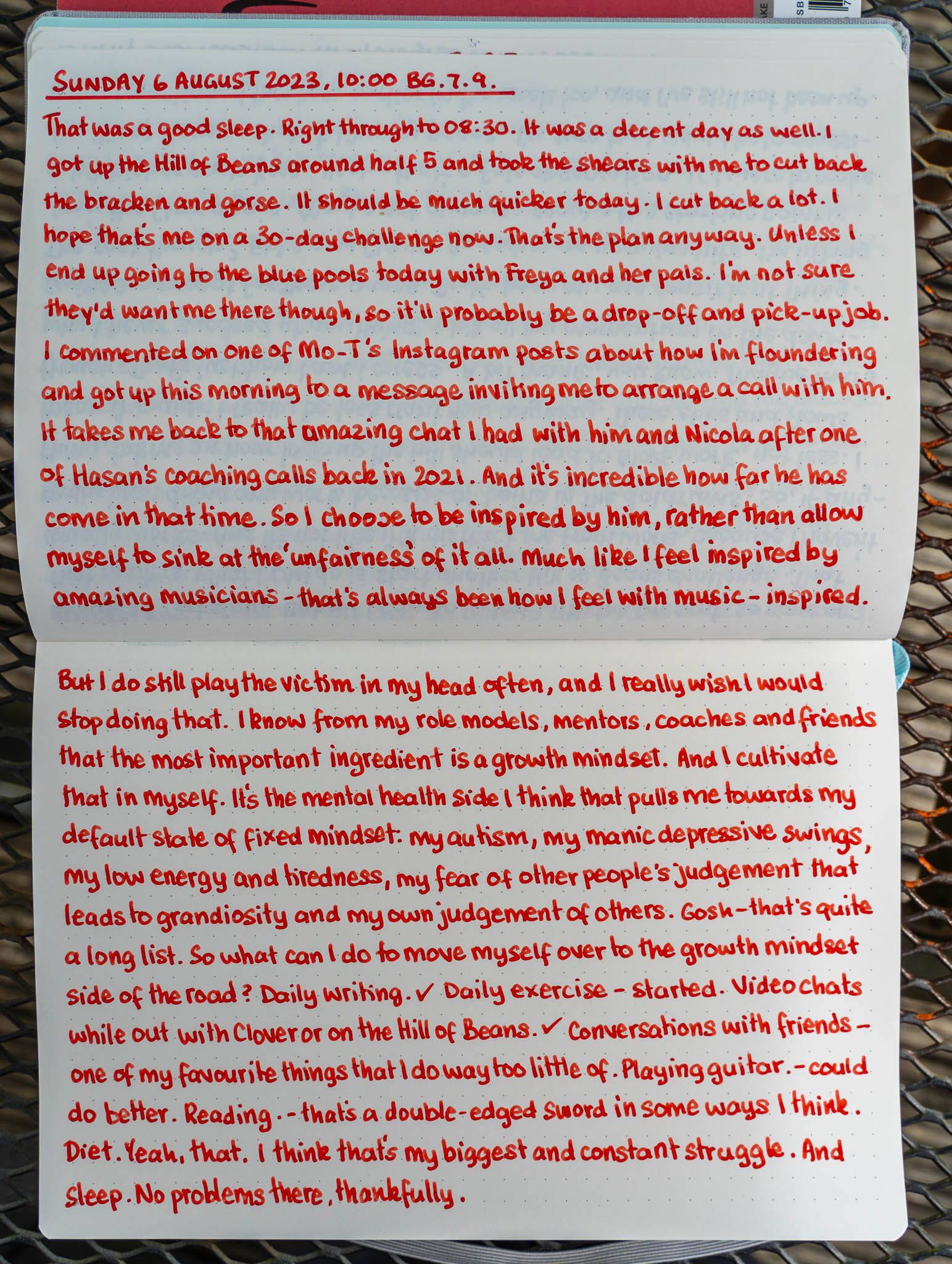 Links
Livestream
I did livestream this session, but for some reason YouTube seems to be choking on it.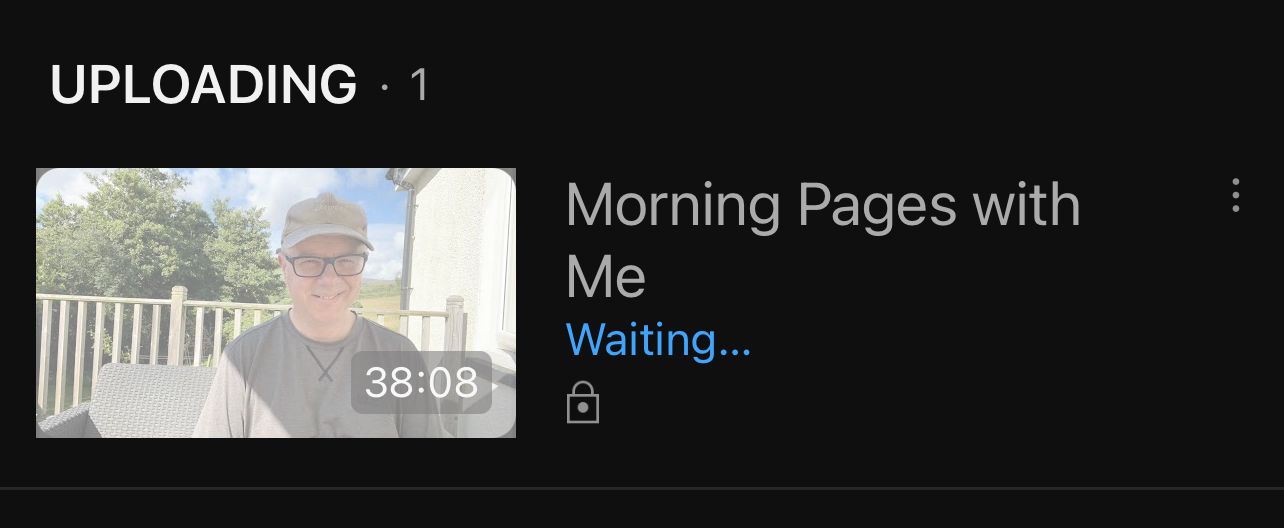 If you'd like to write your own pages with me, subscribe to my YouTube channel and you'll get a notification when I go live. It's usually around 9 a.m. UK time, but with a possible hour on either side.