The Sadness of the Alcoholic at Christmas Time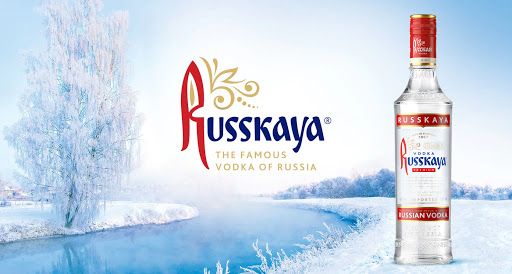 In my last newsletter, I talked about a rather difficult holiday season I spent in Odesa, Ukraine.
Looking through the photos of that time inspired me to mark it down as a video idea in my Notion database and I decided to make the video as the final homework assignment for the four-week Part-time YouTuber Academy course run by Ali Abdaal.
As I explored the thoughts that came to me, I was surprised at my conclusion. I won't spoil it here though. You'll have to watch the video for that!
If you like my video, I'd love it if you would consider subscribing to my channel. I will be publishing a video every week about my journey through progressive alcoholism and into recovery. It's a journey that never ends and I am really enjoying exploring my sobriety in my creative pursuits.
---
Would you Like Me to Make a Podcast?
As creative pursuits go, I think I podcasting as a medium is one of the most powerful distribution channels. It's a very intimate way of consuming and delivering content. I've been listening to podcasts since the beginning and have even made a few myself, including the highly unsuccessful Quoth the Camser. That was my documenting the anguish I experienced as a postmaster on a Scottish island and goes through the process of finally handing that business over and becoming free.
One of the things I miss about AA meetings that I don't get when making content on my own is hearing other people's stories. So I'm toying with the idea of starting a podcast that would be a chat with me and another alcoholic, to get some of their story and see what kind of conversation it sparks. I think could be useful for anyone out there who is suffering or unsure and wondering what the options are for putting down the alcohol.
If this is something you think you'd like to follow up on, hit me up by replying to this newsletter.
I'm excited about this!