Higher Power and Hiking
How hiking enhances my sobriety.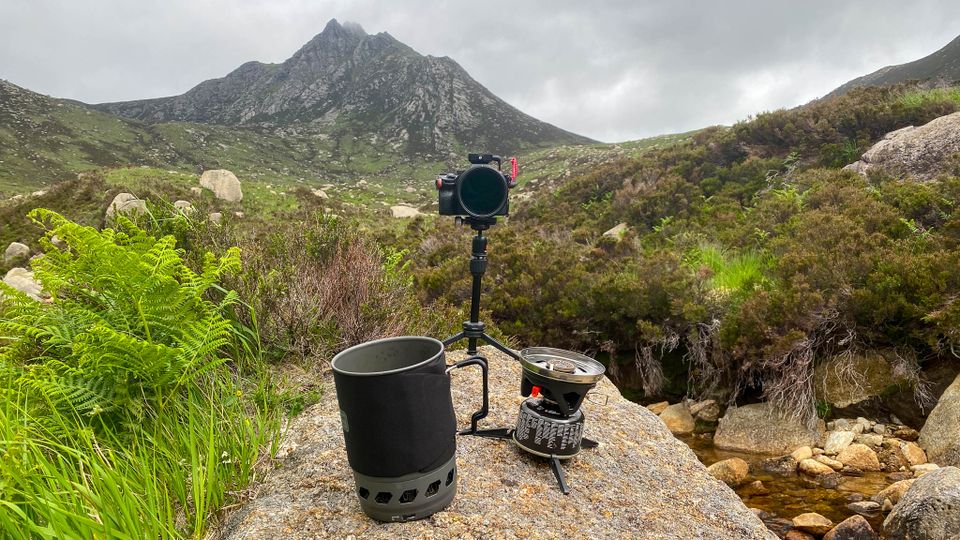 I got into the hills again at the weekend, this time to the top of Cìr Mhòr and then around the back of the formidable A'Chir ridge and over Beinn A'Chliabhain. A month ago I'd never been to Beinn A'Chliabhain and now I've been over it three times!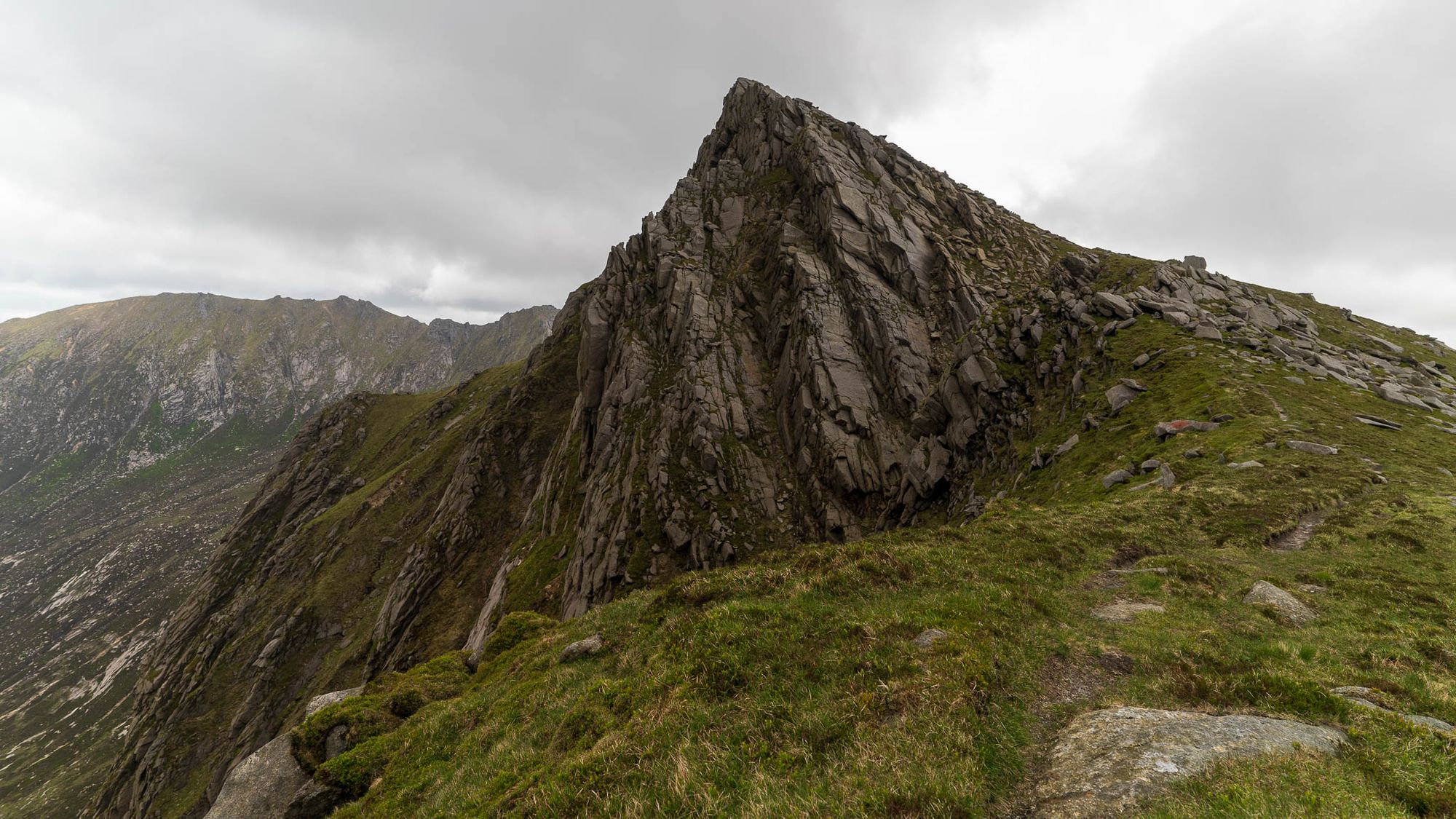 So is this recovery newsletter going to be about hiking from now on? No, not exclusively. It's going to be about what my life after addiction is like. The more I get into the hills, the more clear it becomes to me that it's one of the best things I can do for my mental health. It's great for my physical fitness too, but it's the mental fitness that's so important to me for my sobriety and serenity.
And of course there's the gratitude. I get to do this! Weekends used to be about getting rubber with the bevvy, then that Monday to Wednesday grind with the fear, followed by the Thursday when I'd start feeling okay again and the excitement would start to build for Friday at knocking-off time. How much of my life did I waste that way?
A lot!
Now I get to improve my conscious contact with God by stepping into the hills. There's nothing quite like it.
I'm also getting a lot of joy and inspiration from watching hiking content on YouTube, so much so that I'm making my own. I love the creativity of making content and sharing that with others. I hope it finds an audience that gets as much from my content as I do from others'.
To that end, here's my video that I started planning when I signed up for the Arran Mountain Festival this year. My fitness was in the toilet when I signed up, but I committed and acquitted myself well! The festival was amazing and I can't believe that I'd been living on this island for 13 years before my first festival!