Gratitude vs Guilt
Writing my way from guilt to gratitude.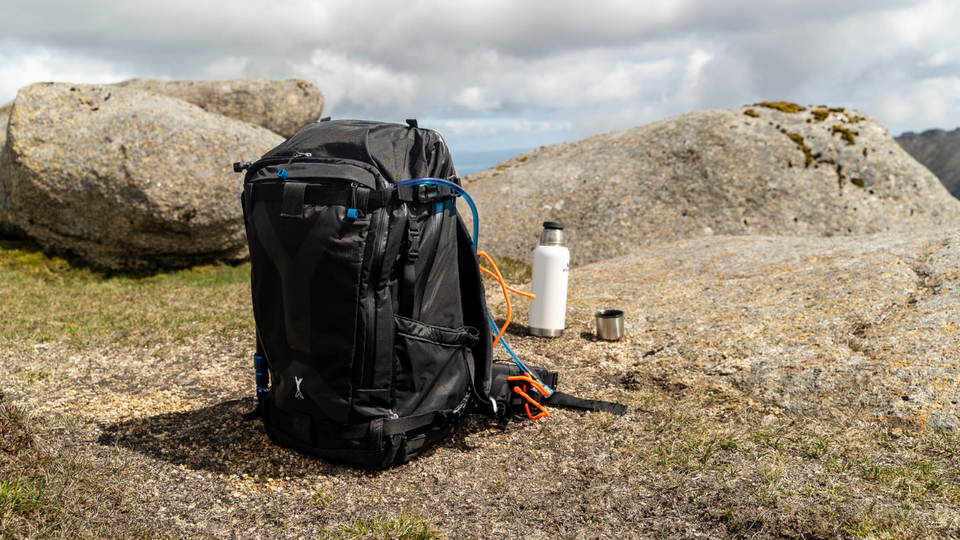 Yesterday I went up a hill. I did the route called the Three Beinns, which takes in the peaks of Beinn a'Chliabhain, Beinn Tarsuinn and Beinn Nuis on Arran. It was an amazing hike, but now as I sit here on Monday morning, I feel wracked with guilt.
Why Cams?
Well, because I'm able to enjoy these things while my wife stays home and works round the clock. I mean quite literally. She's not been to bed yet, having worked through the night. Her deadline is 5pm today so she'll be going all day too.
I'm working hard to stay on the gratitude side of that see-saw, because guilt will dive me down into despair and then I'll get angry and resentful. And what does the big book say about these emotions? They are the dubious luxury of normal people, or something along those lines. I'm obviously paraphrasing here.
I need to work on being the best version of myself, by being loving and kind. Being resentful is not a place I want to go today. So I'm pledging right here and now that today I will be loving and kind, both to myself and to everybody else. There. That helped.
Wanna see the video I recorded in the hills?