This is what Successful People Do
Building a new business and believing in myself.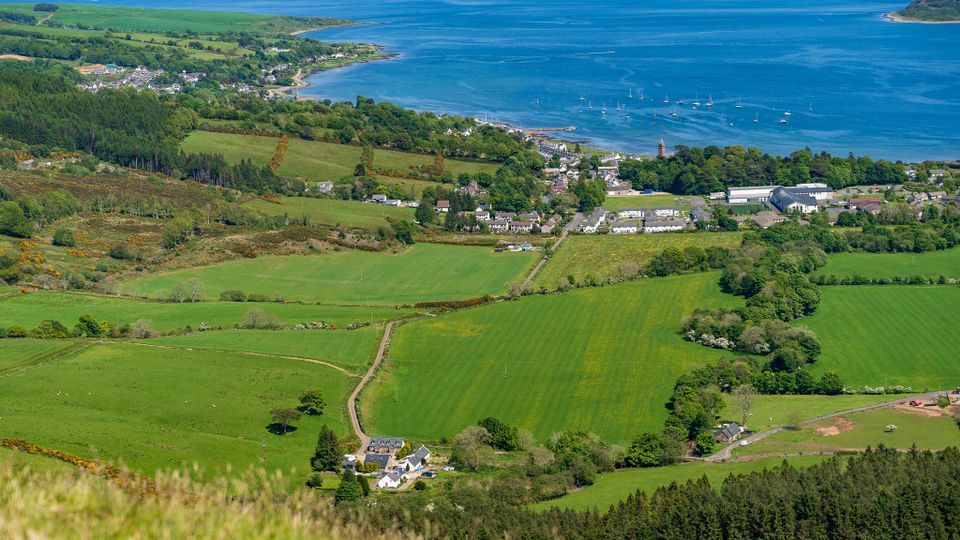 It's 5 a.m. I've been up for an hour. I couldn't sleep because of my busy head.
What's going on in my head? Well, I'm glad you asked.
I'm setting up a new business and have hired a virtual assistant in the Philippines.
You've done what now?
I know! That's not for me, right? That's what successful people do, isn't it?
Well, I'm going through the fake it to make routine. Usually when I have ideas, I spend ages planning and getting excited, get things started (usually involving buying a domain and setting up a Facebook page) and then self sabotage. This time I have a cohort behind me, just as I did with my YouTube publishing and I've not missed a week's publishing on YouTube since the cohort began in November.
See!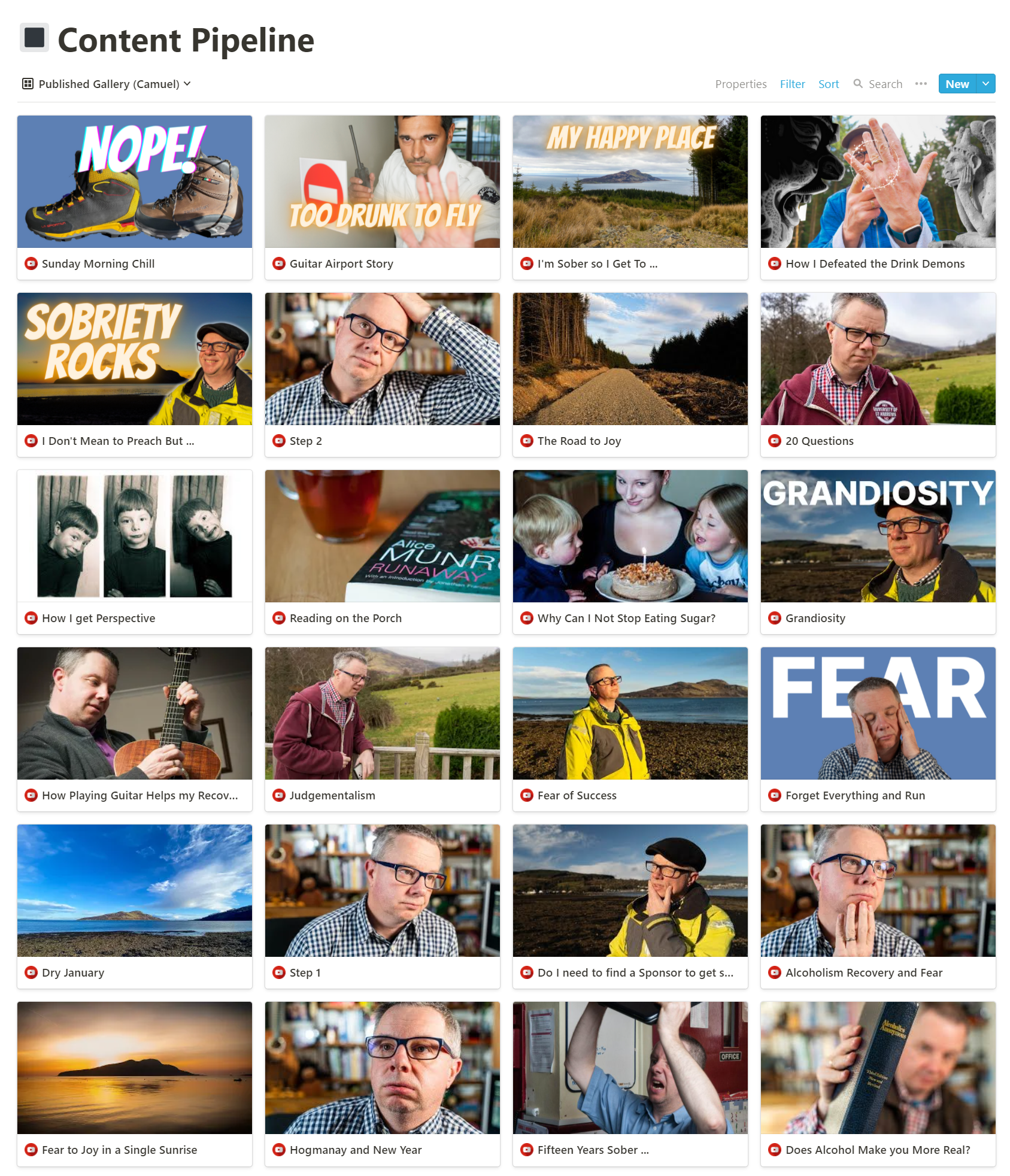 So if I pretend that I know what I'm doing and put the actual work in instead of procrastinating and doubting and, eventually, sabotaging and giving it up as a Bad Idea, I'm going to keep going and just see what happens. I know it isn't a Bad Idea, and I've never had this kind of support behind me that I'm getting from my amazing cohort and my coach. If ever there was a time to lean into something, that time is now.
So, I have my first training session with my VA at midday. That gives me good few hours to finish preparing and be as ready as I can be. At the end of this week, the system will have been booted up and I will be tweaking and iterating over the coming months until it's running really well.
Up a Hill
Oh, and I went up a hill yesterday. I can see this hill from my kitchen window. I've been saying to myself for years now ... 'one day I'll go up that'. Well, that day was yesterday. It was a Very Good Day!