Loch Doon and Demons
Contemplating demons and where my consciousness went in blackout.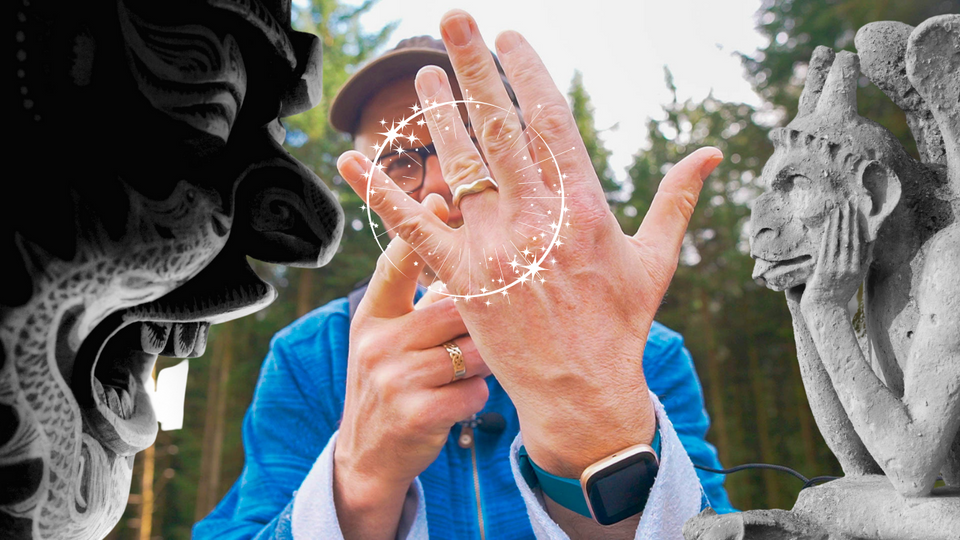 Back in my early 20s I had a bit of a freaky thing happen to me that I've always been shy bringing up. I couldn't understand what it was that made me feel so embarrassed about something that seemed so, well, unembarrassing. I explored that directly on camera while sitting on a rock in my happy place, in the hills above my house in Lamlash.
So, sit back and watch as I try to figure out what I think actually happened on that early morning at Loch Doon in Scotland.