Morning Pages | 10 October 2023
I8 years dry is good, but there's still a lot of work to do.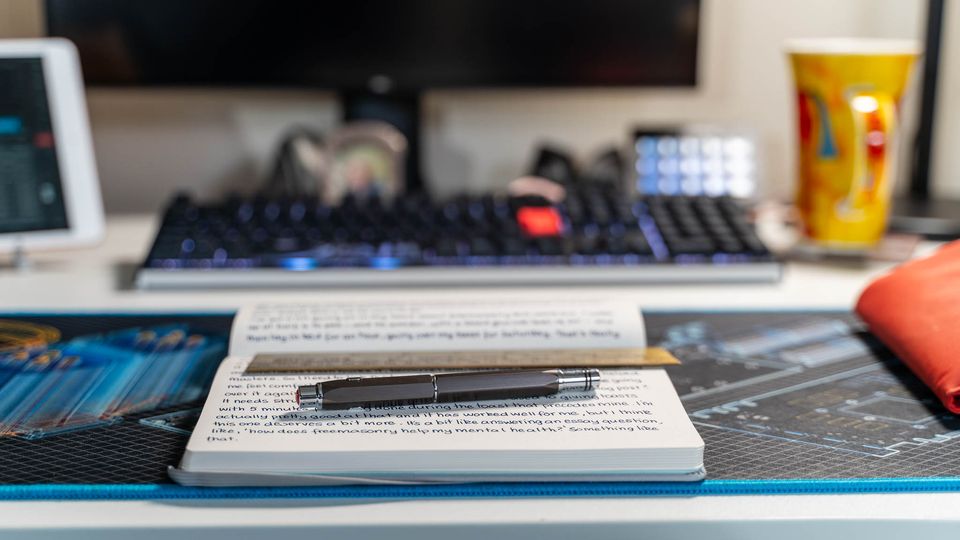 An early morning session as I deal with insomnia. I slept on the couch for a couple of hours after writing. My head's just so busy right now!
Written with a TWSBI Precision Fountain Pen Gunmetal with a Fine nib and Cult Pens Blue Black ink.