Morning Pages | 18 June 2023
Humility and honour are words to keep top of mind.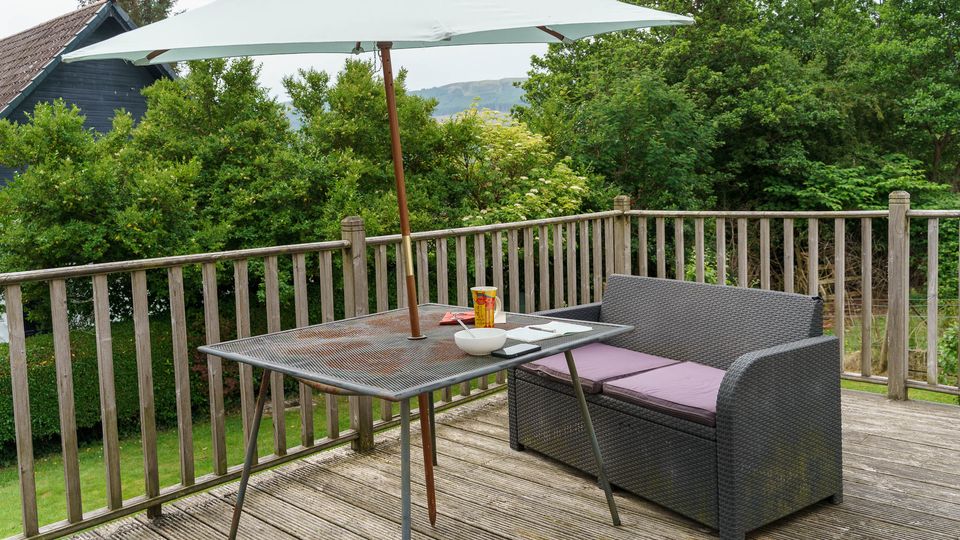 I'm a bit later today because I was taking my wife to the ferry and helping her to get ready.
Another outdoor session with the Waldmann Edelfeder and Pelikan Edelstein Apatite ink. I might flush it out today because I don't particularly enjoy this combo. The ink is too clumpy and it doesn't photograph well.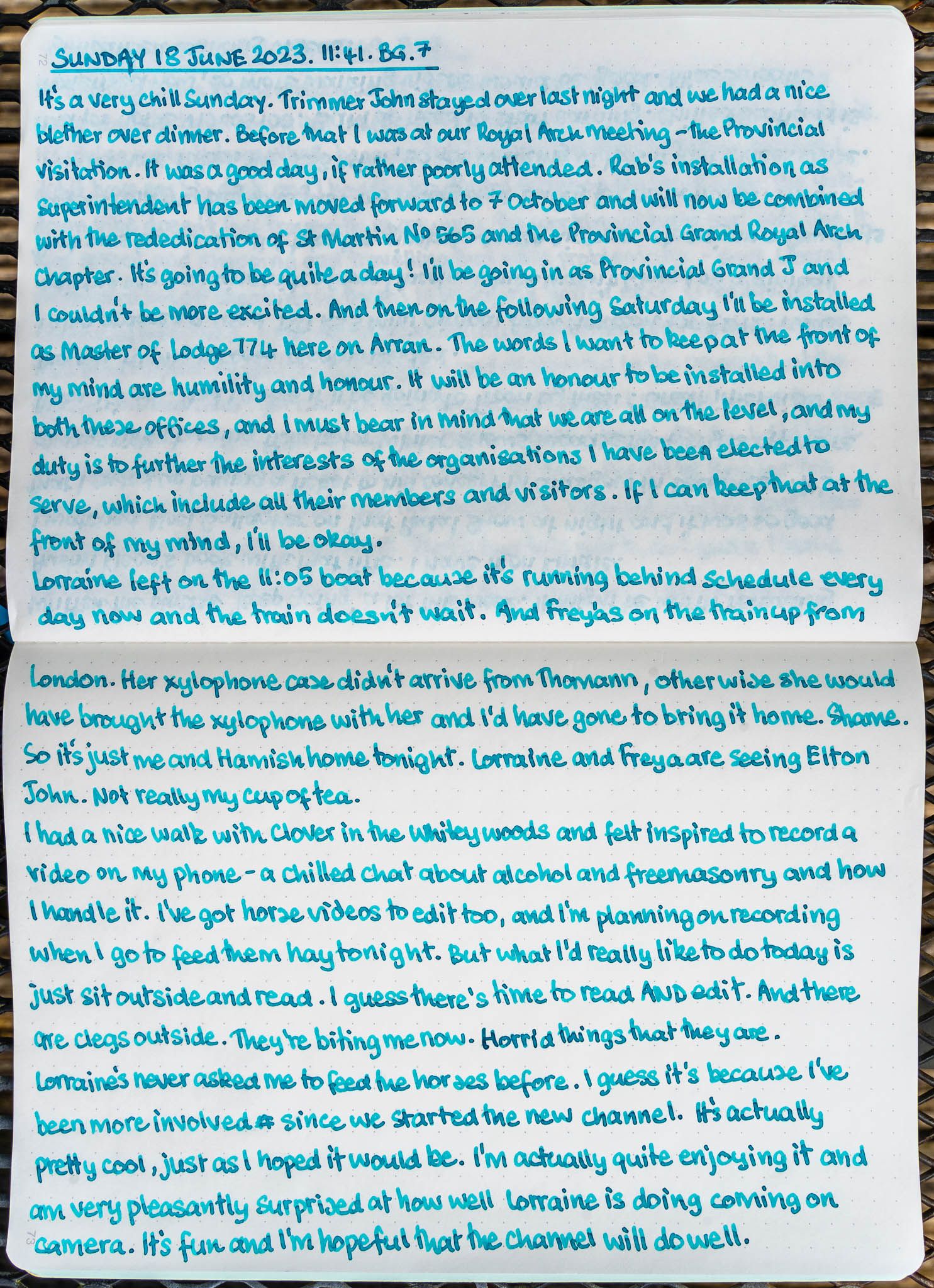 Links
Video from This Morning