Morning Pages | 19 April 2023
Fancy me getting into a political discussion on Twitter - lol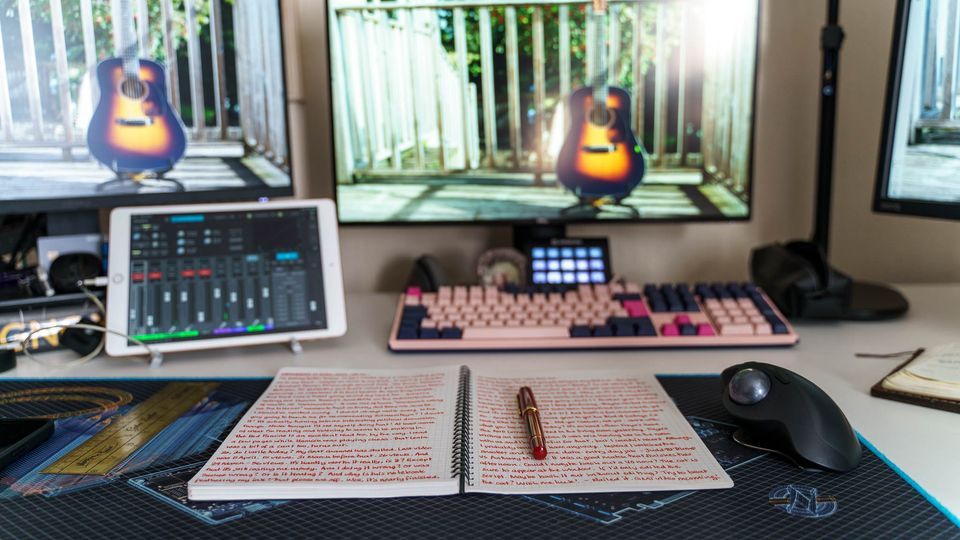 I've been writing pages this week, but they got kinda personal and so I didn't publish them. If you're one of my two paid subscribers, sorry. Maybe personal stuff could go out to paid subs? Maybe it should? 🤔
LMK.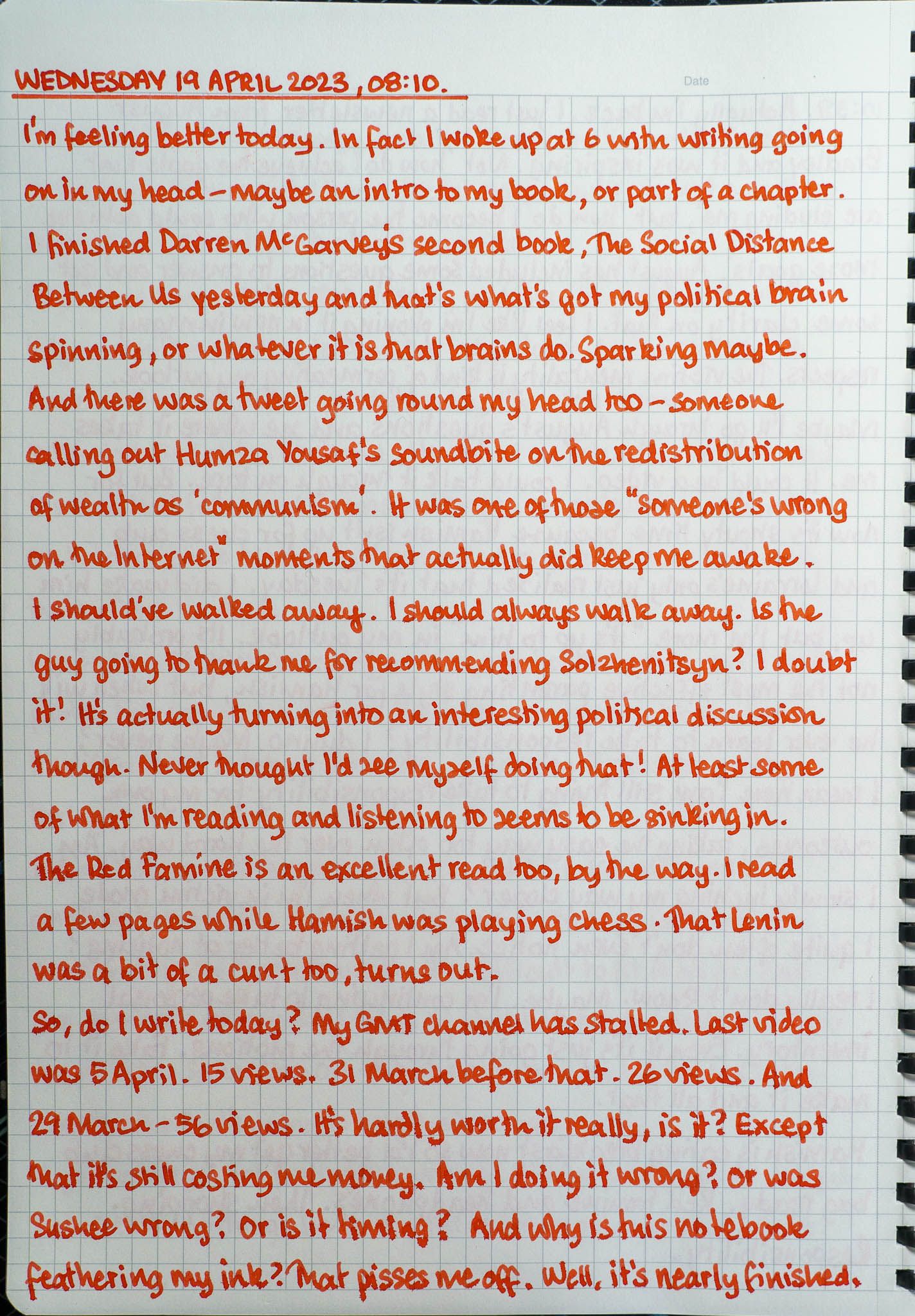 Tweet about Communism
It got kind of interesting, and no one is more surprised than I am to find myself engaged in politics. Thanks, Darren McGarvey.
Links
---
I am a participant in the Amazon Services LLC Associates Program, an affiliate advertising program designed to provide a means for sites to earn advertising fees by advertising and linking to Amazon.com. As an Amazon Associate, I earn from qualifying purchases.