Morning Pages | 2 October 22023
Here's how I'm keeping my mental health on THIS side of the chasm.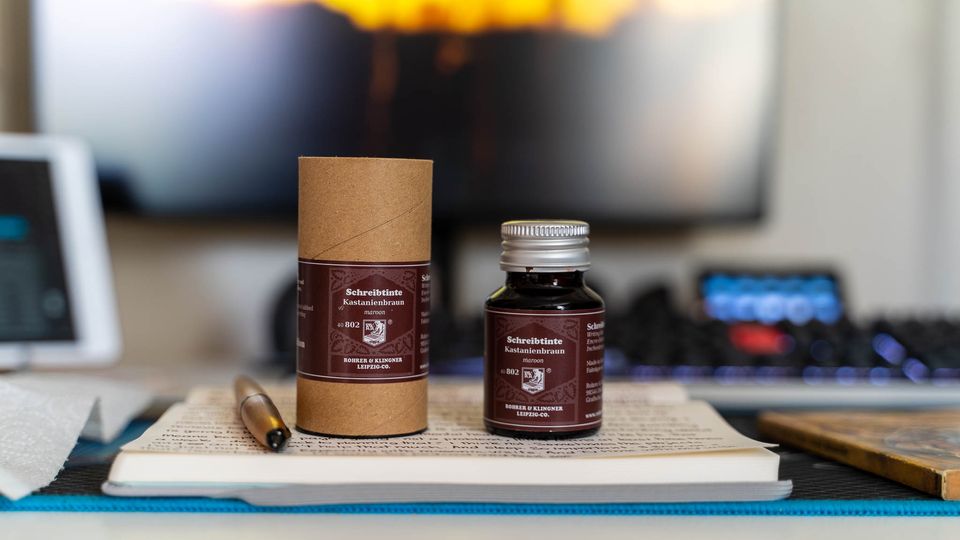 I took a day off from writing yesterday because I slept really late and then had a very lazy day with a book. It was a lovely Sunday. Hope yours was too!
Today's pages were written with a Cross ATX fountain pen and Rohrer & Klingner maroon ink.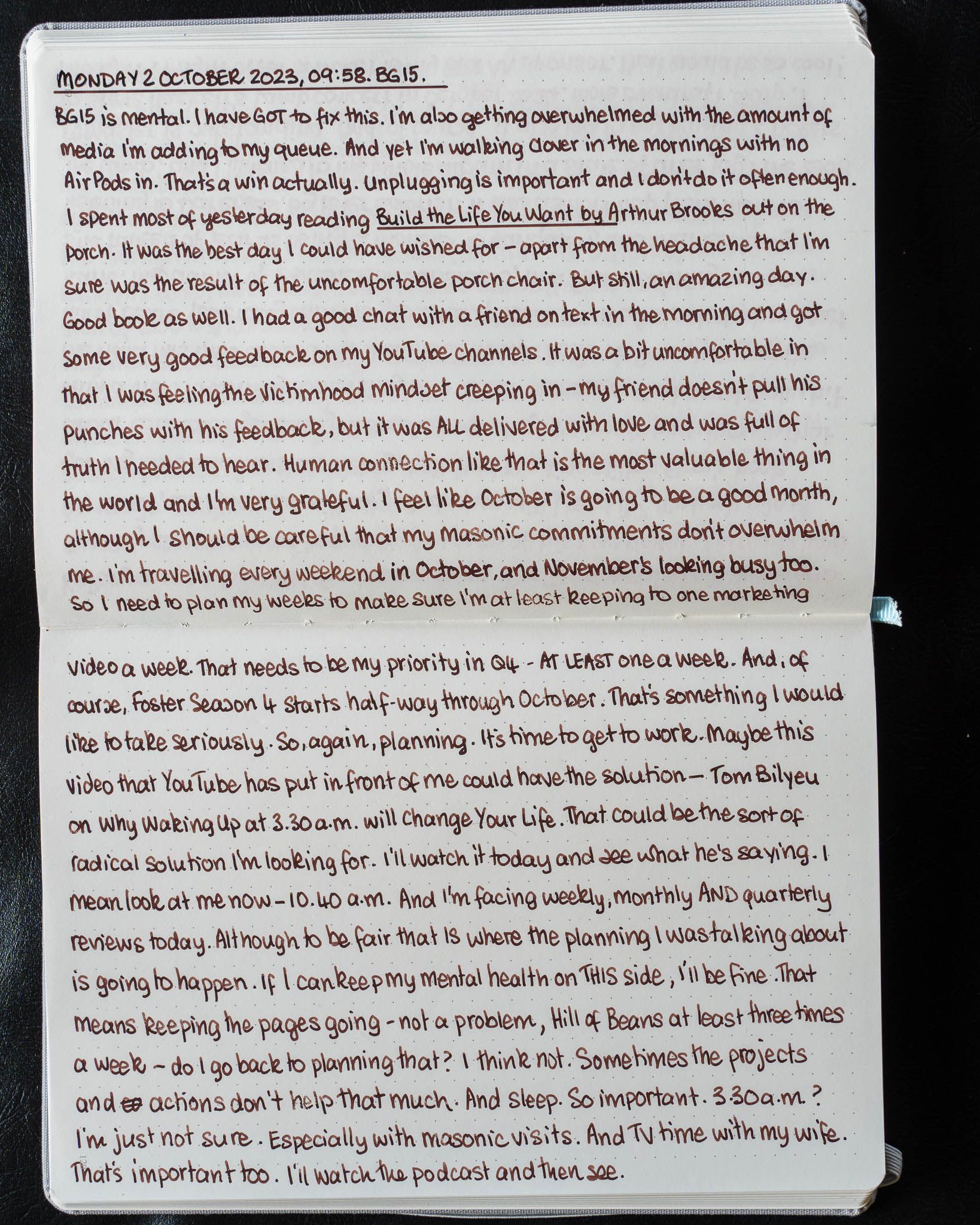 Links