Morning Pages | 24 August 2023
Is anyone up for a morning pages membership?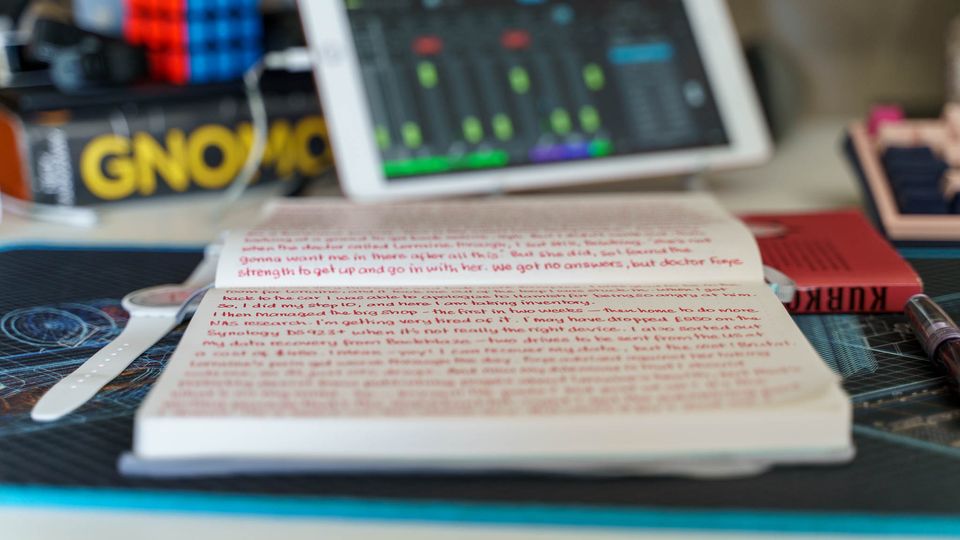 I'm going to have to start paywalling my posts so that I can write about the health issues we're facing in the family right now. Or find a way to write two sets of pages? I dunno. It's all in flux.
If you're interested in what's going on and how I'm using my pages to get me through it, a paid sub will give you everything I'm putting out and will help us so much to weather this situation as it unfolds. Thank you.
I Was on the Sobriety Diaries Pod!
A few weeks ago I recorded a conversation with Nate Kelly of the Sobriety Diaries podcast. It came out yesterday and I listened as I walked around the Field of Dreams with Clover. It brought such a huge smile to my face and fired me up to do more collaborative, creative work with other recovering addicts. I'm not quite sure how to go about that, but I know it will be good for me and will make someone interesting content that I simply couldn't make myself.
Listen to the episode here:
Live Stream
I'll still be live-streaming my writing sessions and would encourage you to join me with your own writing. Maybe I'll build an accountability membership if there's an appetite for that. It's the sort of thing I'd have joined myself, so why not start one myself? Let me know if that's something that would interest you.
Today's Pages 👇🏻