Morning Pages | 25 August 2023
We got scammed 🤦🏻‍♂️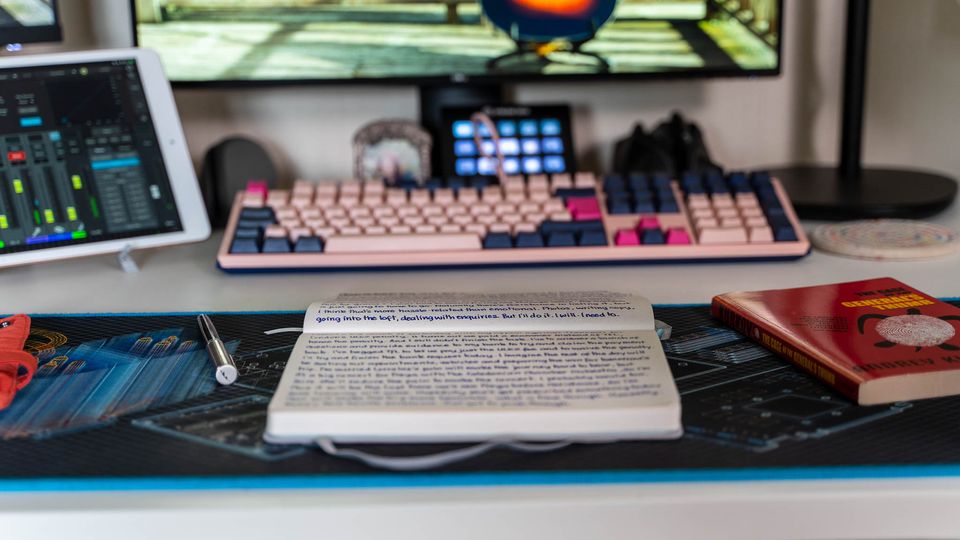 It's another paywalled post today folks, and it might be that way for the foreseeable as we deal with a serious health issue in the family. If it were my health issue, you can rest assured I'd be telling you all about it in minute detail, but it's not mine - it's my lovely wife's. And if you're a regular reader, you'll know only too well that we rely on her income almost exclusively for survival. Gulp. Things are getting interesting! And I find myself moving away from reading about the culture wars and picking up books like Mo Gawdat's Solve for Happy. It's helping.
Live Stream
While my writing is paywalled, I'm still livestreaming the process each day as I want to encourage you to join me and learn just how useful this habit is to help keep you on the right side of the addiction line.
If you'd like to join me, subscribe to my YouTube channel and you'll get a notification when I go live. It's usually between 8 and 10 a.m. UK time.
Today's Pages