Morning Pages | 29 July 2023
How I found my way into writing when I didn't feel like it.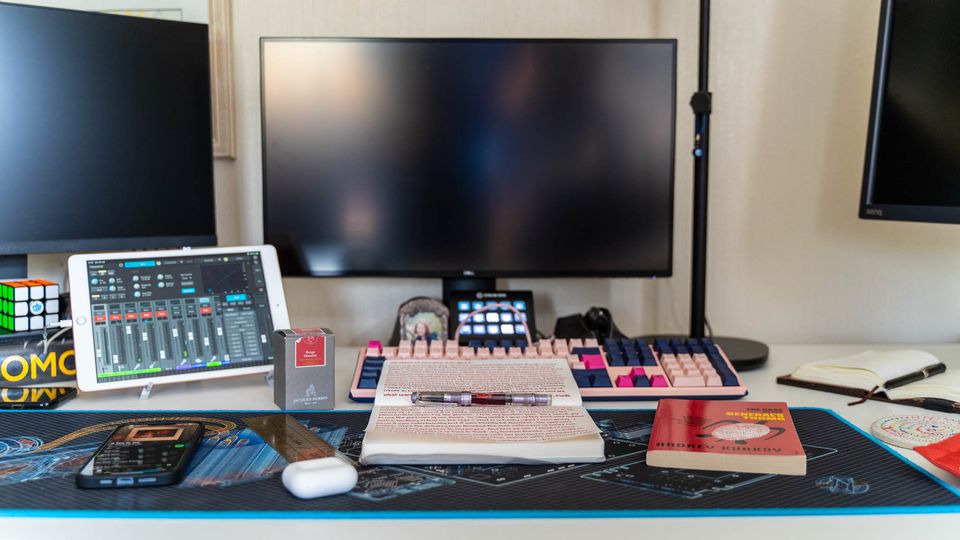 In which I analyse why I almost didn't show up to write this morning.
TSWBI Diamond 580 medium with J. Herbin Rouge Hematite on Cosmo Air Light A5 notebook from Pebble Stationery Co.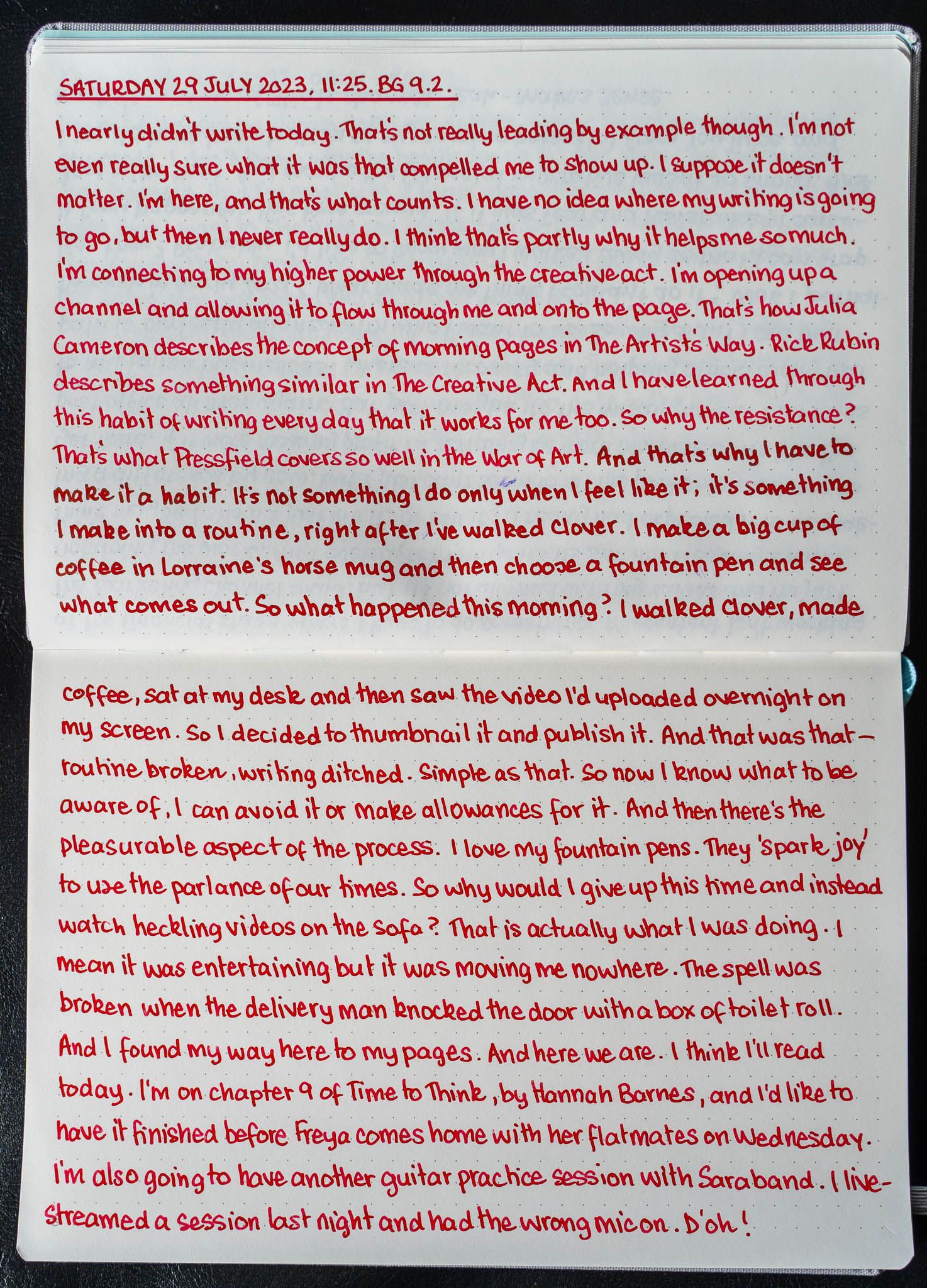 Links