Morning Pages | 3 July 2023
A positive mind-hack to deal with chores-resentment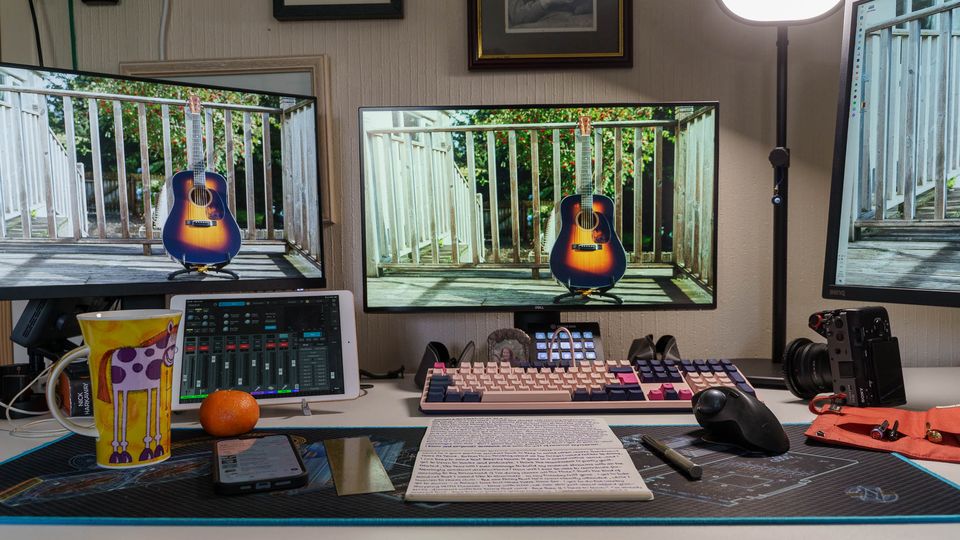 I quite like where I went with this morning's writing. I'd like to have gone more into how good I'm feeling after spending time with an old friend on Saturday and talking into the wee hours, but that's just not where my writing took me. It does tell me that I would probably do quite well if I were to plan and write more articles though. And that takes me back to the chores-resentment I ended up discussing in today's pages. Time: it's both abundant and scarce. Am I using it unwisely with GMT marketing videos in the hope that it will eventually make enough passive income to free me up to write more? I think I just might be.
Anyway, here's how I'm dealing with chores-resentment with some positive mindset hacking.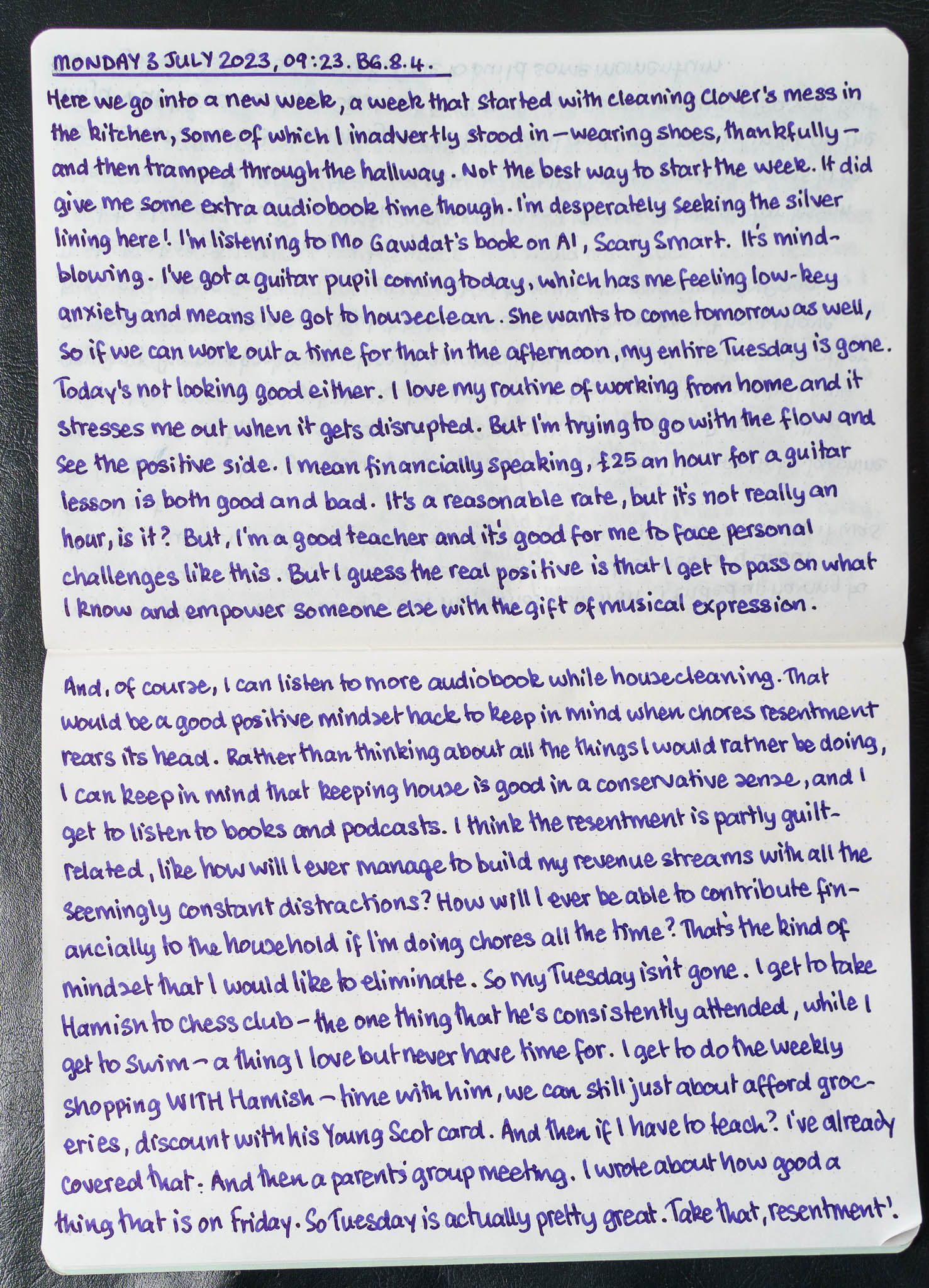 Links
---
I am a participant in the Amazon Services LLC Associates Program, an affiliate advertising program designed to provide a means for sites to earn advertising fees by advertising and linking to Amazon.com. As an Amazon Associate, I earn from qualifying purchases.