Morning Pages | 5 July 2023
Ten years of attending AA seem to have left their mark, and it's a good mark.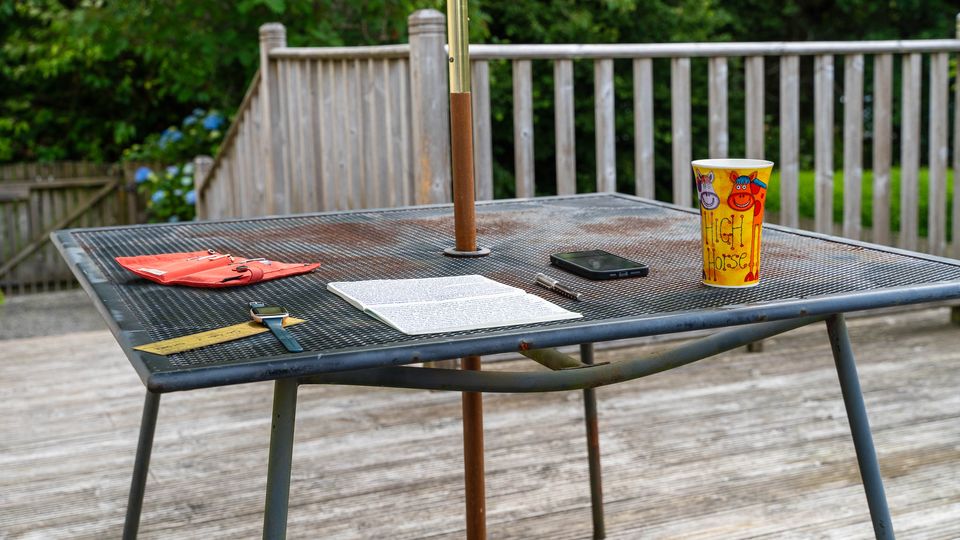 I ended up talking about a character flaw in this morning's pages, so in that sense, it's aligned with my goal of continuing to take personal inventory and, when I'm wrong, promptly admit it. I feel better for having written it, and I'm hopeful that it will help me to make some spiritual progress.