Morning Pages | 7 November 2023
If I keep humility as my watchword, it can only change me for the better.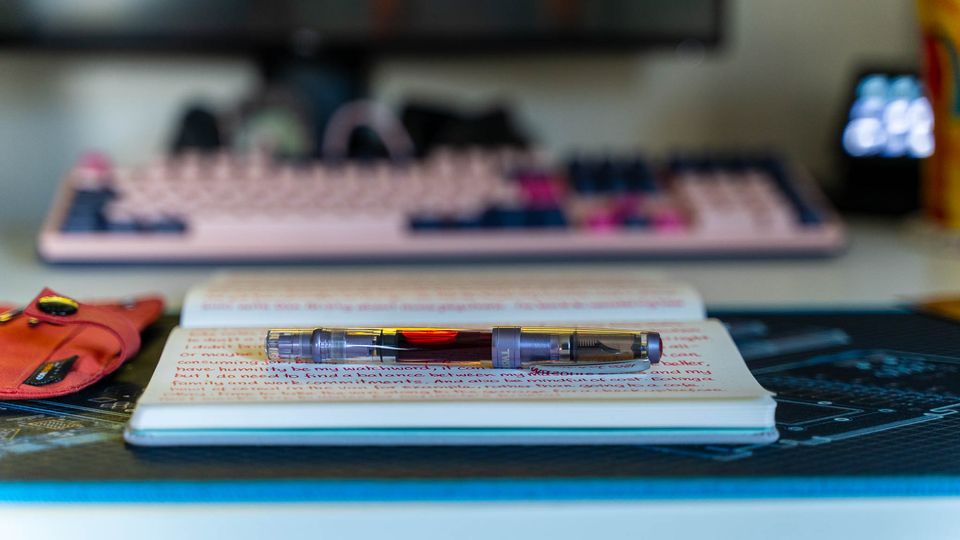 How does one move from a fixed scarcity mindset to a growth abundance mindset? Sometimes, the resistance feels too strong, but I'm determined to push through. That's essentially what this Morning Pages ritual is about - a consistent habit that reveals solutions to me each day and leads me to take positive action. For example, on my way home from dropping the van off at the garage, I made the phone call I wrote about in my pages. I probably wouldn't have thought of doing that, and even if I had, I doubt I would have found the courage. Phone calls don't come easily to me at the best of times, never mind when I want to let someone know I'm unhappy with something they did. But I did it and it was a productive call.
I believe that incremental improvements are what will lead me into a growth mindset - improvements that come as a result of favouring good habits and reducing bad habits. Putting the alcohol down is just the beginning. That's when it gets real.  
Today's Pages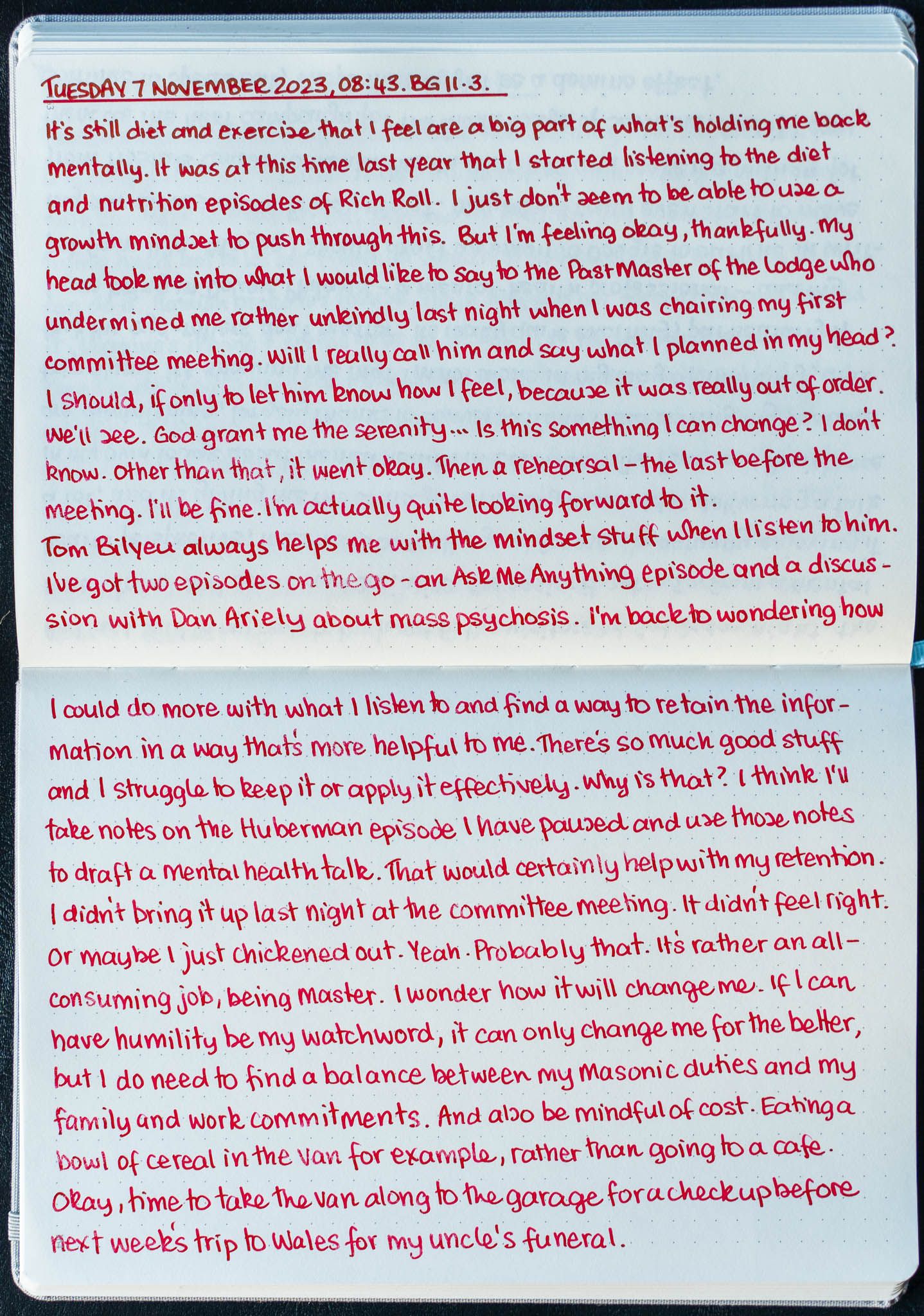 Out with Clover
I had a lovely walk this morning, listening to Tom Bilyeu. The best way to start the day. Links below.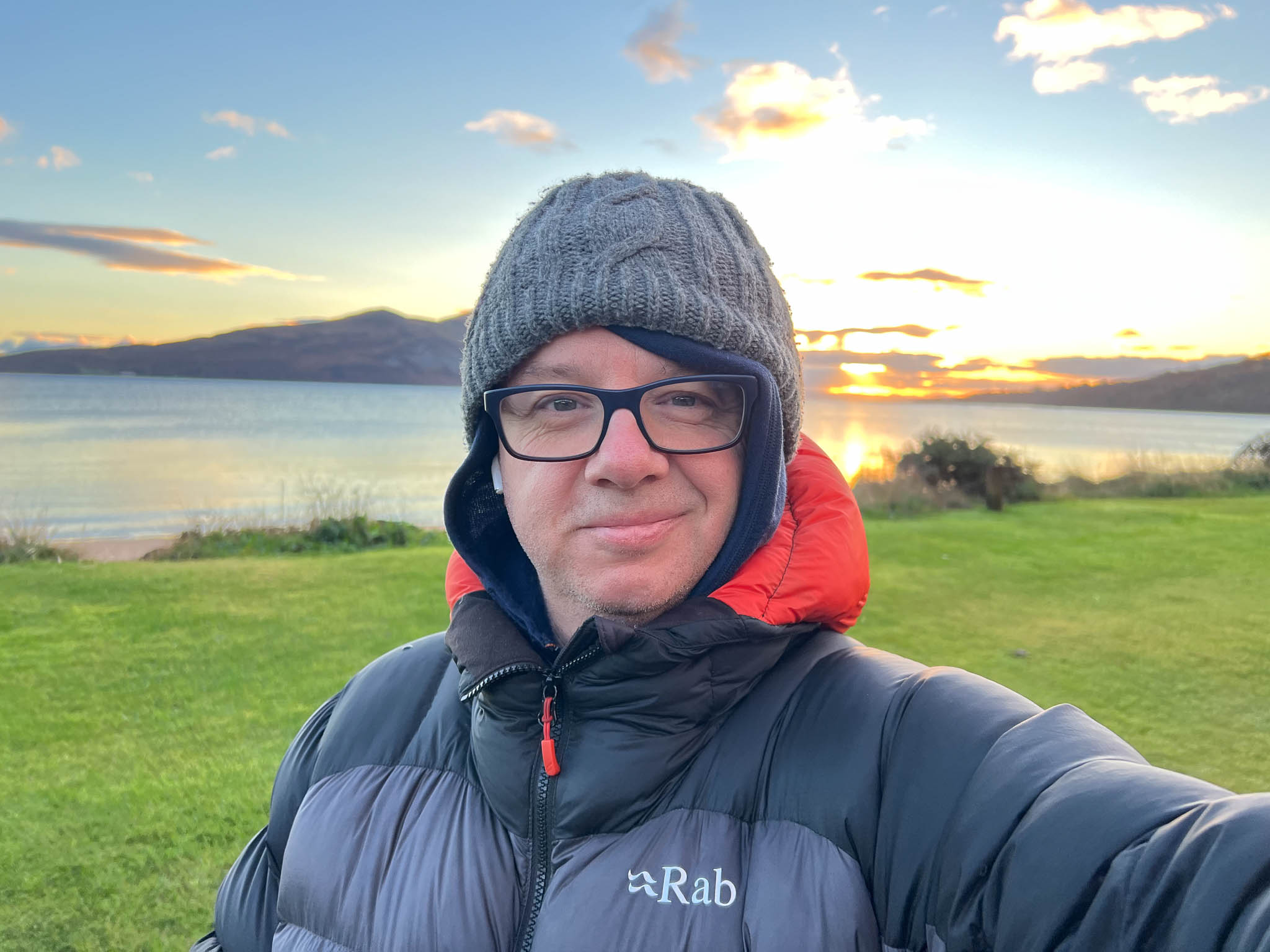 Links