Newsletter - Sharing my Sobriety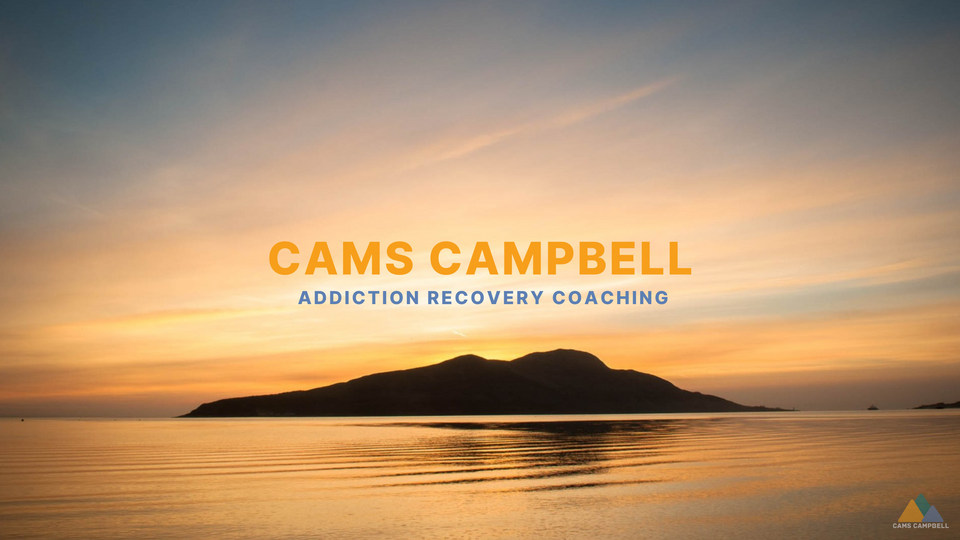 Welcome to Sharing my Sobriety by me, Cams Campbell. I got sober in Luxembourg in 2005 after a couple of failed attempts. The journey has been nothing short of miraculous! In 2020 I started making recovery content for YouTube to pass the message and share my sobriety in order to keep it. It's somewhat paradoxical, but it works!
In the meantime, tell your friends!