Pub Crawl
How I'm feeling after my 30-year army reunion.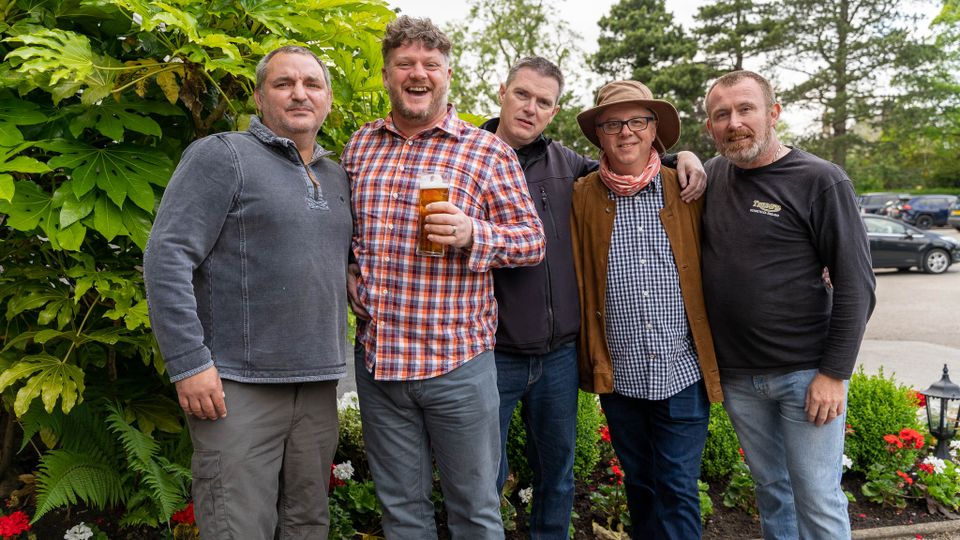 I went to Harrogate at the weekend to catch up with some old army friends, some of whom I hadn't seen since I graduated from the Army Apprentices' College in 1991. In those days, we spent rather a lot of time down town in Harrogate, blowing our wages in the pubs and clubs. Fair enough - we were in our late teens and had fuck all else to spend our money on!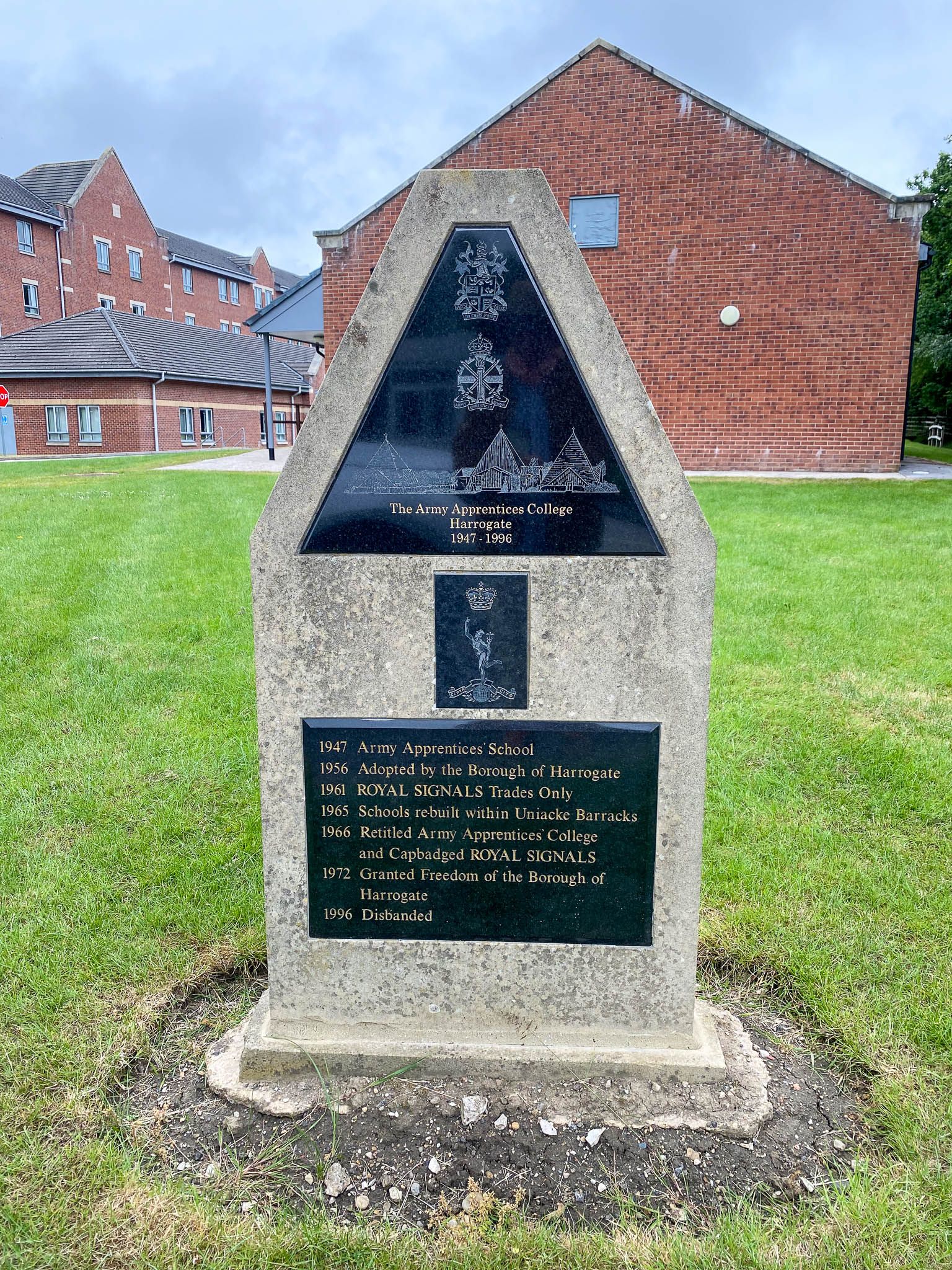 Our reunion followed a similar pattern and I got to spend the afternoon / evening on Saturday basically in the pub. I'd wondered whether it would've been a challenge in terms of being triggered into a desire to drink. I call this phenomenon residualness, like when I go back to my hometown of Prestwick I used to feel the urge to get drunk as quickly as possible because for years that was my opportunity.
But no, the urge didn't present itself. Nor did it the night before when I actually drove through Prestwick for a hit of nostalgia and crashed with an old schoolfriend.
I wonder what the reunion would've been like if nobody had been drinking? Rather different I think. Don't get me wrong; it was FUN. The banter was as sharp as you would expect from a bunch of squaddies who'd known each other for 30 years.
Since getting back home, I've been feeling kinda down. As I write this, I'm wondering whether it's because I got a glimpse into what would've been my world had I not taken that fall in 1989. We never really know what life has in store for us. Would I have been sitting in the pub with those lads with a glittering army career behind me? Would they have been raising a glass to me as one of those taken too soon? Would I have been telling them what Colchester military prison was like after having been banged up for doing something really stupid in a blackout?
The fact is I should be rejoicing for what I have now and for having been able to have gone to the reunion and see a bunch of lads that were very important to me at a certain time and to renew the connections and feel that bond. My time with those lads was very brief, just short of a full calendar year, but when you train and serve together, that's all it takes.
So now I'm going to lift myself out the doldrums and do my weekly review, even though it's Wednesday, and get back to work.