Morning Pages | 19 December 2022
6th day without power.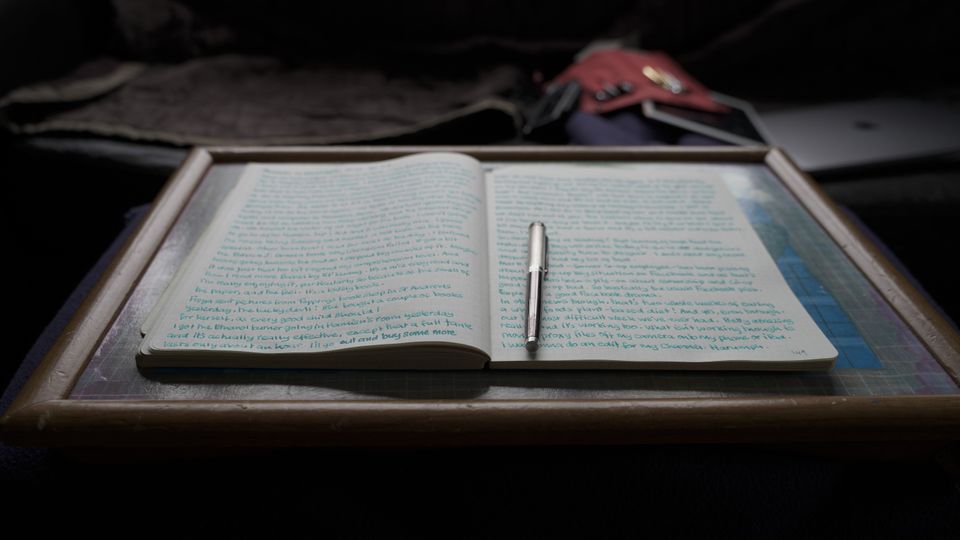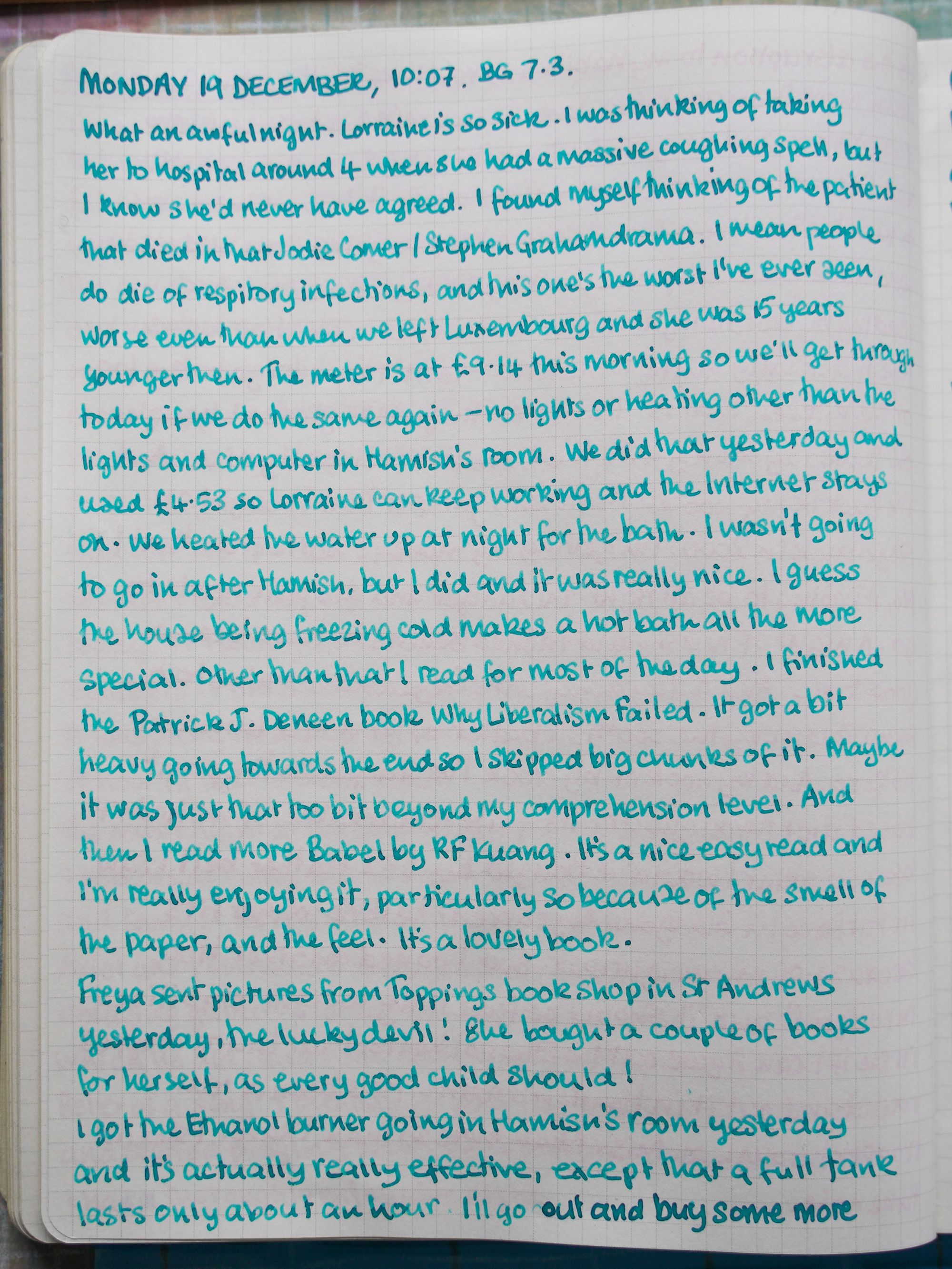 Posting from my iPhone while waiting for my iPad to update to iOS 16 so I can download iMovie and edit today's video. Mobile computing actually works, although it does feel like I'm working with only one hand, probably my left!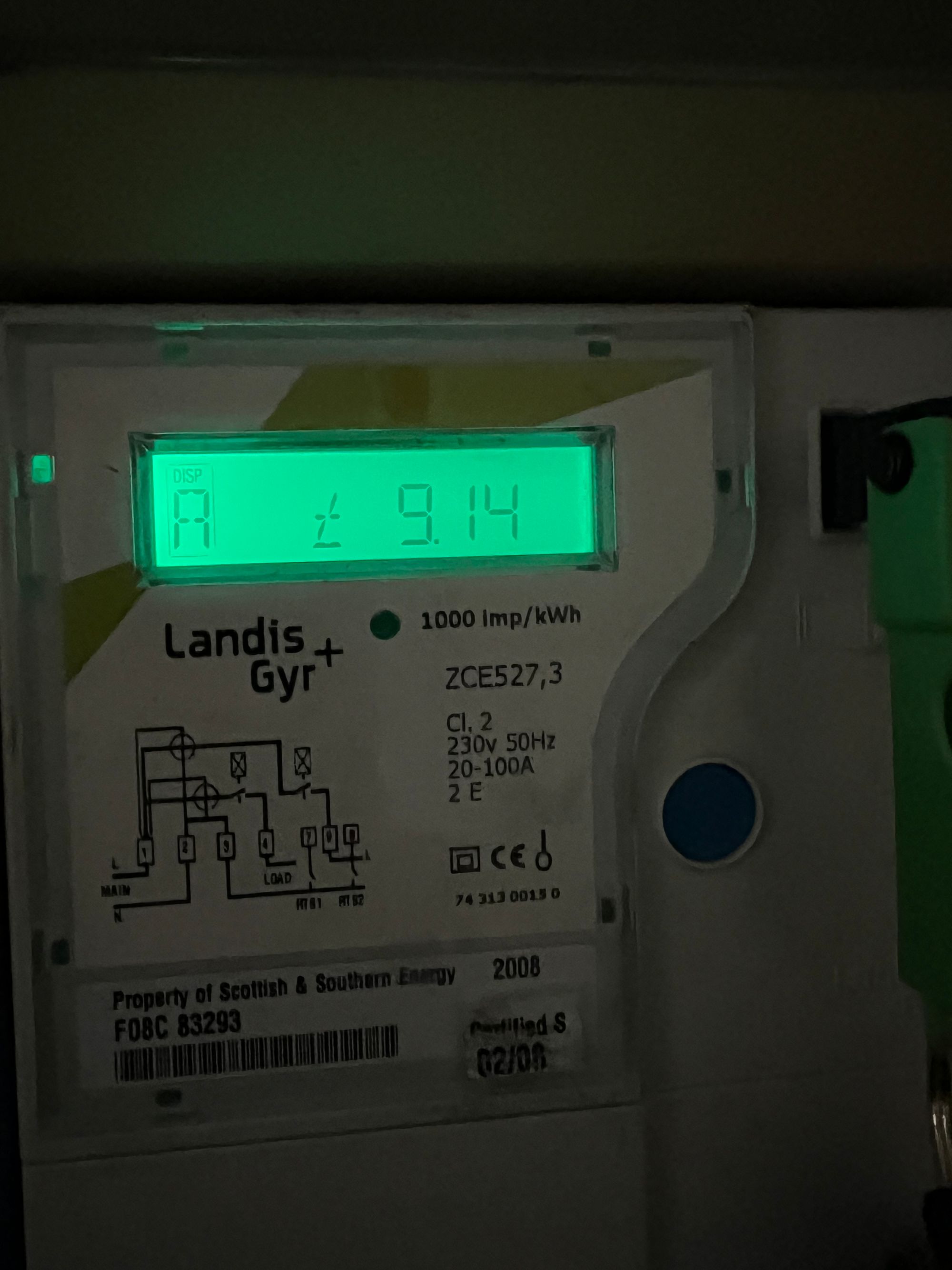 iOS edited video coming later on my channel.