That Weird In-Between Time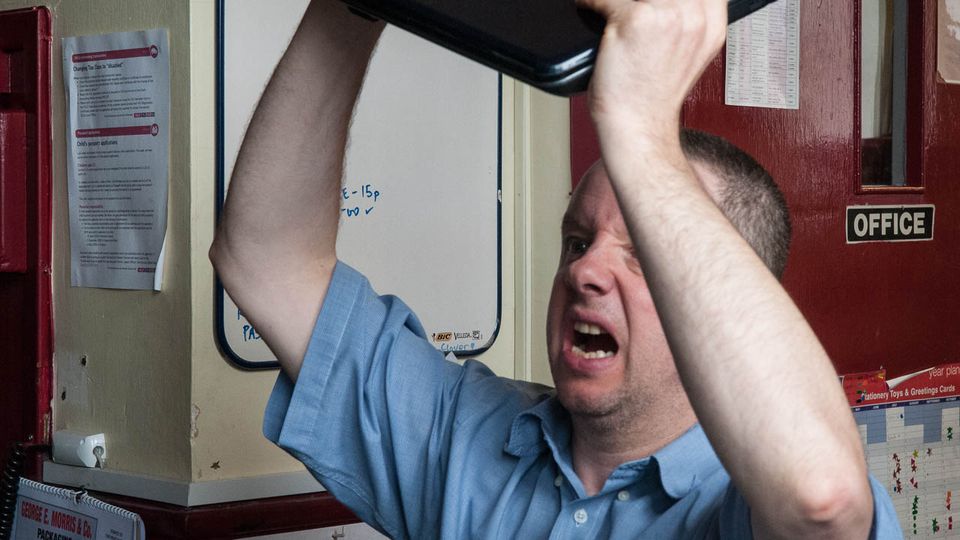 Merry Christmas everyone! 🎄
We're in that weird time between Christmas and New Year, when the days are all the same and you never really know if it's the weekend or midweek or weekstart! Although to be fair, working from home as a content creator is pretty much like that all year round.
Luckily my calendar reminded me that today is actually Sunday. Why luckily? Well, I'd had an idea in my mind to make Sunday mornings my livestreaming time, mainly because the first AA meeting I attended in phase 2 was on a Sunday morning in Luxembourg. Phase 1 was in Almaty and that didn't really work; it was phase 2 that actually stuck, so I consider Sunday mornings as a little bit special for that reason.
Live Stream
I went out live on YouTube, my Facebook page and Periscope, thinking that nobody would show up, but quite a few people did! I had some Part-time YouTuber Academy alums on my YouTube feed and some other friends on my Facebook feed. It was really fun!
It's my intention to do a livestream like this every Sunday morning, with my guitar close by and a cup of coffee and just talk out my week. It's early days, so if you would like to watch this grow and get to say that you were there at the beginning, sub to my channel and you should get a notification when I'm going live. Who knows, I might even get it together to start pre-arranging these livestreams!
Here is today's recording so you can get caught up and say you've never missed a livestream!
This Week's Video
This week's long video was inspired and made possible by my accountability partner and very good friend Esther. I was feeling very low and told her so when she texted to ask how I was. She immediately called me and talked me out of the deep crevasse in which I found myself and suggested that I make a video talking about how I was feeling. So that's what I did.
Shorts
I'm making shorts of less than 1 minute for YouTube and TikTok, and maybe Instagram Reels? It's content that I'm really enjoying experimenting with and it's really helping me to take note of just how blessed I am to live in such a wonderful location as the Isle of Arran. The ever-changing weather and scenes of Holy Isle just never get tiresome, so I hope my viewers feel that way too and get some enjoyment out of watching these short clips from my home village.
If you're on TikTok, hit me up!
Enjoy the last week of the year everyone!
Cams